Google enters watch face market with Street Art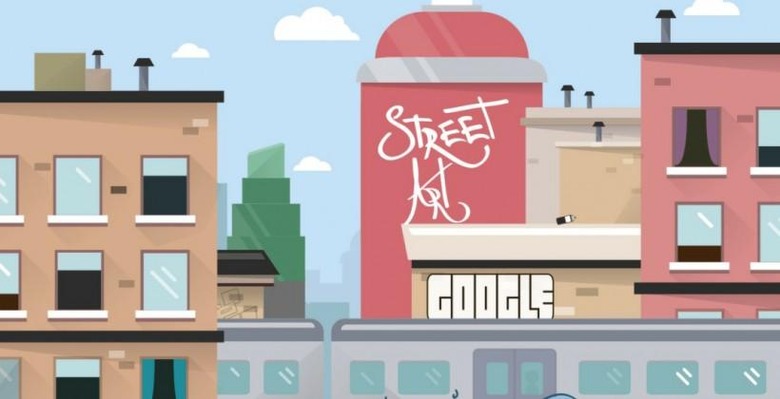 The first Google-made downloadable set of Android Wear watch faces has been released this week. Aside from the faces that come with every Android Wear device, Google has been mum on creating their own watch faces for the Android Wear line thus far. This piece of software called "Street Art watch face" breaks that silence with a wide variety of super talented artists. Included in this crew are members of the Google Art Project: Aitch, Andre Fernandes Trindade, Cheko, DRAW, and of course Drawing Jesus.
This collection of artist-made watch faces also includes the works of Erik Otto, Gemeniano Cruz, God Mess, Hugo Lucas, Katch, L Is Not An Artist aka Luísa Cortesão, and Mariana Dias Coutinho. Mercedes deBellard & Cheko are also included alongside Nark, Nicolae Negura, Paulo Arraiano, Pedro Batista, Phibs, Reach, Samina, and Slap.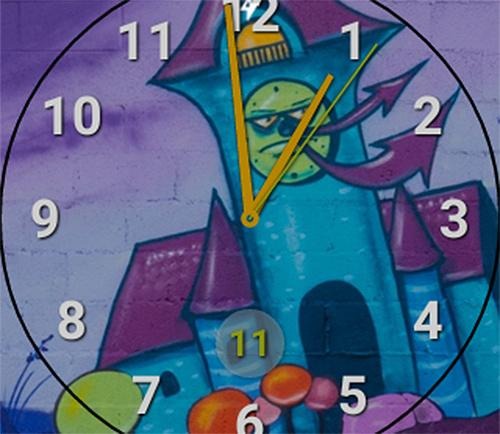 You'll also find Sublinismo & Cheko, Tamara Alves & José Carvalho, The Empty Belly, Tinta Crua, and Will Barras in the mix.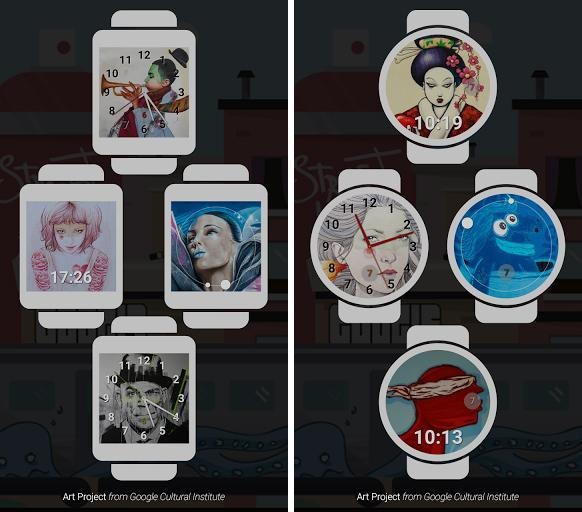 Watch styles include Analog, Digital, and Minimal, and you're able to flip off/on your display of date. This app is free from the Google Play app store and works with your Android Wear devices connected with your Android smartphone.