Google Earth is now available for Android 2.1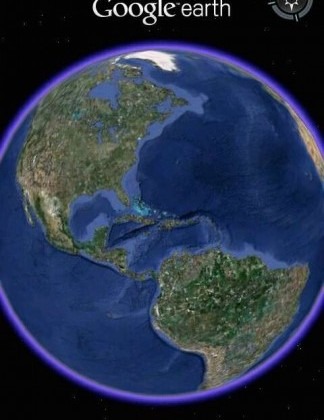 After over two years since it was released for the iPhone, Google Earth has finally made available to Android users. It takes advantage of the voice recognition features on Android 2.1; unfortunately users with devices running Android older than 2.1 would have to wait before they can use this app.
Use Google Earth to explore the world from the palm of your hand. Fly around the planet with the swipe of a finger, as you view the same 3D imagery available in the desktop version. Search by voice for cities, places, and businesses. Browse layers of geographic information including roads, borders, places, photos and more
So for those with Nexus One and other Android 2.1 devices, you can download Google Earth from the Market today.
[via androidcommunity]