Ten years ago, today, Google unveiled Google Earth, a magical way to explore the world and surroundings with the click of a mouse. In that time, Google has come a long way, expanding its scenic views via Street View cars and treks. To celebrate, Google Earth is introducing a new feature, Voyager. It's a new layer for Earth that lets you visually explore the world through new and interesting images. Voyager is only available for Google Earth desktop users, but the images are breathtaking, so you'll enjoy seeing them on a bigger screen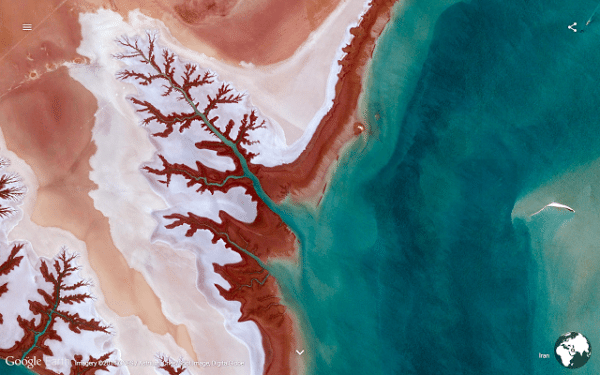 Google notes in its blog that this is the only the first version of the software, so we can infer that Google plans on keeping this feature around and building upon it. Voyager lets you explore across five different sections.
Street View includes highlights such as famous sight-seeing destinations like the Taj Mahal and the Grand Canyon. Google also makes the most of its satellite imagery by showcasing stunning landscapes on its Earth View. The newest satellite images will be curated into a special map layer. Google also renders magnificent cityscapes in 3D–to get a real sense of 3D space, be sure to use the tilt function. Finally, you can fulfill your dream of becoming an armchair traveller by taking a "highlight tour" from the thousands of locations available through Voyager.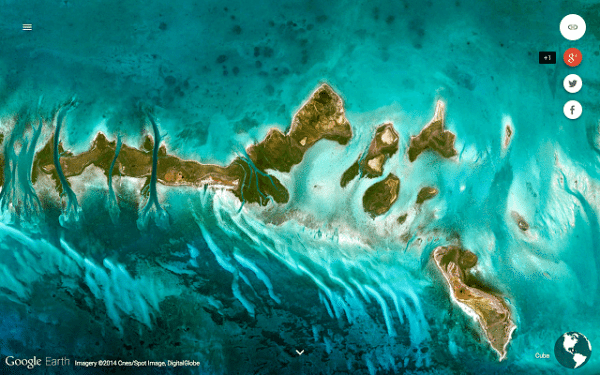 If zooming around the earth from your desktop isn't enough, Google is also making a wide selection of its Earth View satellite landscape images available as high-res wallpapers for mobile and desktop. You can browse through the images on an updated Chrome extension or Earth View's new online gallery.