Google Duo now on Android tablets, Chromebooks, multiple devices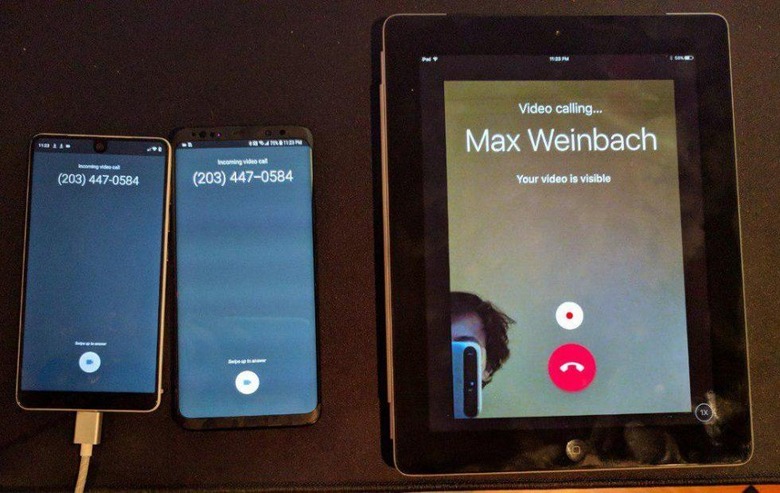 Google may have a confusing assortment of communication services but one thing it's good at is making those services and apps available on almost all platforms and devices. On the heels of making Android Messages available on web browsers, Google is now very silently rolling out wider support for its Duo video-calling service. Now whether you're on a tablet, a Chromebook, or a different Android smartphone, you can easily make a video call, no sweat at all.
Duo is to Google as FaceTime is to Apple. It's easy to use, uncluttered, and simple. But if it will be competing with FaceTime, it also needs to be available on more than just Android phones or even more than just one Android phone. Consider that problem solved. Well, almost.
It's still unofficial, but XDA reports that Duo now seems to have multi-device support. The way it works, they theorize, is that the Duo account is bound to your Google account on secondary devices. Of course, you'll still need to associate one with your phone number but it does mean that you can pick up a call on a second phone or other supported device.
That "other supported device" now has a name or two. Users are reporting that they are now able to install and use Google Duo on Android tablets. Better yet, you can even install it on a Chromebook (via Google Play Store), though it has only been tested on a Chromebook X2.
That definitely now gives Google Duo an edge over other video chat services. Maybe someday it will even work on web browsers. That is, if it doesn't get axed first.