Google drops Google TV, ports some devices to Android TV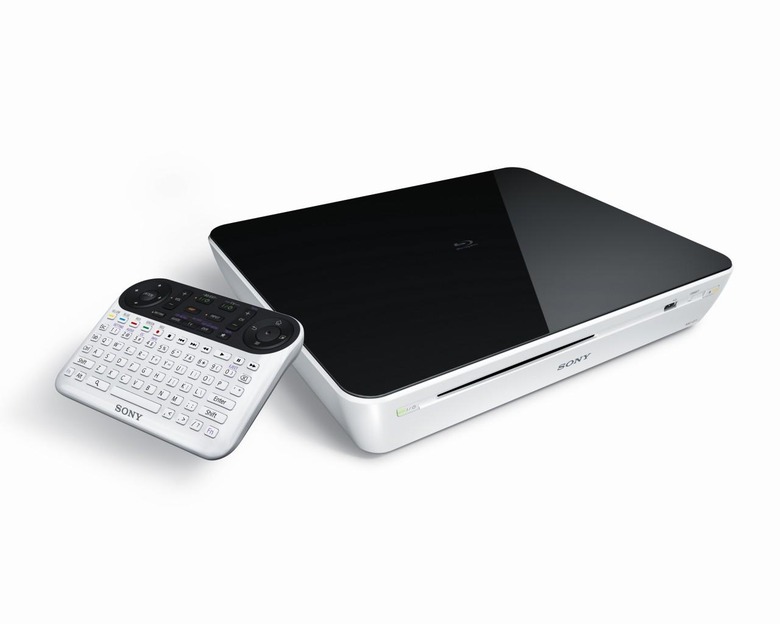 Google TV was always kind of there, but never really any good. After suffering with clumsy, expensive set top boxes and an almost total lack of support, Google has finally taken it off life support. Google promises that existing apps and services created for Google TV will live on, as will all Google TV hardware and software, but Developer tools have been pulled. Google is even porting devices as they can, saying "a small subset of Google TV devices will be updated to Android TV."
The Android TV/Google TV team is now focussing all their energy on Android TV and the Google Cast platform which powers the Chromecast.
When it was released, Google TV was exciting and different, but it also never matured. Goole and their hardware partners seemed intent that a clumsy qwerty remote and kind-of-Internet-but-also-TV interface were the way to go.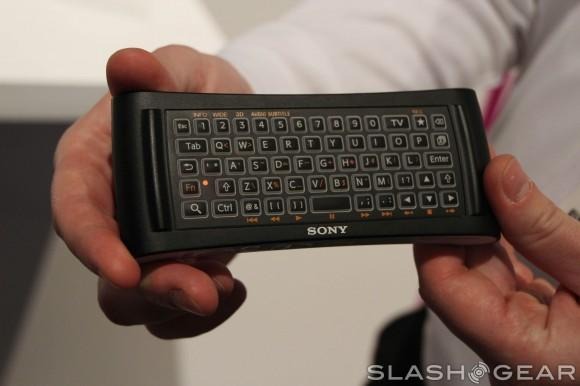 We'll keep in mind that since Google TV's inception, technology — especially mobile technology — has come a long way. Google, and heir partners, simply dropped the ball in supporting Google TV. there were also several roadblocks with getting good content for Google TV.
Still, Google TV has no future. That's not negative. When Chromecast was launched, Google said there was a place for both it and Google TV, but we all knew that was nonsense. There was no way they'd continue to support something when the new-look TV platform (not to mention Android TV) was instantly better.
So where do interested Developers go from here? The team at Google is making it easy to port existing Google TV apps to Android TV. Depending on where they were at in the Development/support cycle, it might be smarter to start from scratch.
Source: Google
Via: The Verge