Google Drive Will Soon Make It Easy To Backup And Sync PCs, Macs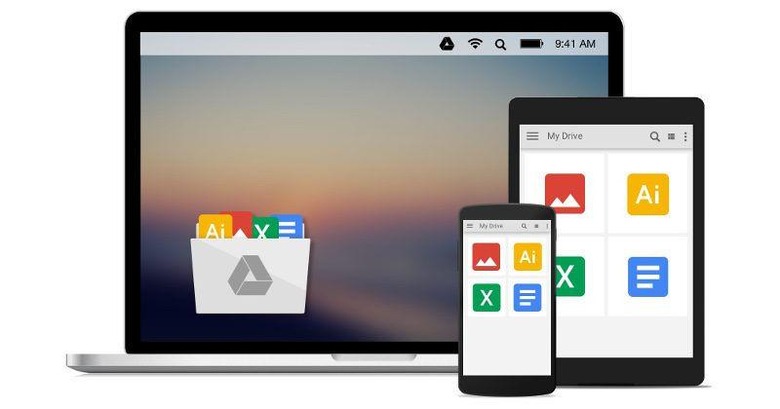 The cloud storage wars just got a bit more interesting. Box just recently announced its Box Drive offering to practically replace shared network folders at work. Now Google is also expanding the scope of its own Google Drive cloud solution but with a nod towards regular consumers instead of the enterprise. With the upcoming Backup and Sync tool, users on Windows and macOS will be able to select whole folders to sync with Google Drive, making it easy as pie to store all your data on the mothership.
The way Google Drive traditionally works is that you upload files to the cloud. Desktop apps offer the convenience of making it look like Google Drive is part of your local storage but, in reality, it is just smoke and mirrors. You really are still uploading files to Drive, which updates a local copy of the file sitting inside a special folder on your local storage.
The new Google Drive attacks the problem from a different angle but still keeps the seamless syncing convenience. Instead of uploading to Drive, you select which of your folders on your local drive that you want to sync up with Google Drive. You then use the files in those folders as normal. There's nothing special about them other than the fact that Google keeps them always in sync with the copy on Drive. It turns Google Drive from a yet another storage you have to mind into a bona fide cloud backup solution. It also makes it easier to run out of space, especially on a free subscription.

The Backup and Sync tool that launches on 28th June isn't actually a separate piece of software but is just the latest and enhanced version of the Google Drive software for PCs and Macs. It will also integrate the separate Google Photos desktop uploader so that you won't have to juggle two or three different pieces of software just to interact with Drive.
Google is targeting this new feature at regular consumers, suggesting that its enterprise customers wait for a similar feature coming in a new Drive File Stream package. Users who do want to gain the Backup and Sync feature will have to install the new Drive for PC/Mac application themselves, as Google won't automatically update it at this time.
SOURCE: Google