Google Drive search refined with natural language processing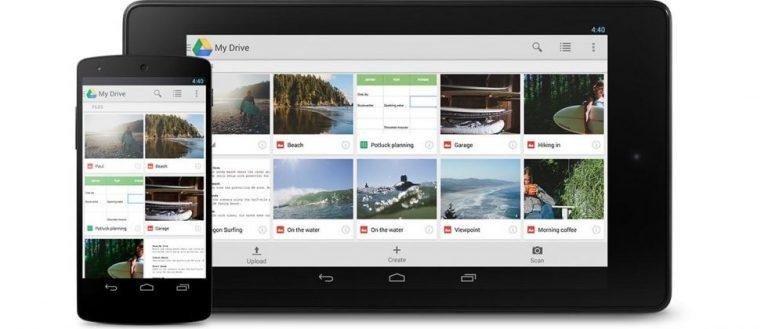 Google Drive's search has been refined with natural language processing, Google has announced. The functionality is currently only available for Google Drive search on the web, but it is joined by other improvements that make the searching process faster and more simple overall. Simply put, the addition of natural language processing means a user can type a search term phrased the same way they'd say it if they were talking, such as, "find my November 2016 budget."
You've probably already experienced natural language searches in Google Search, where you can say something in conventional language and get what you want in response. This works the same way, only obviously it combs through your own content and finds what it thinks you're looking for. So, for example, instead of typing something awkward and mechanical like "budget spreadsheet 2016 November", you could just say the aforementioned phrase and get the same result.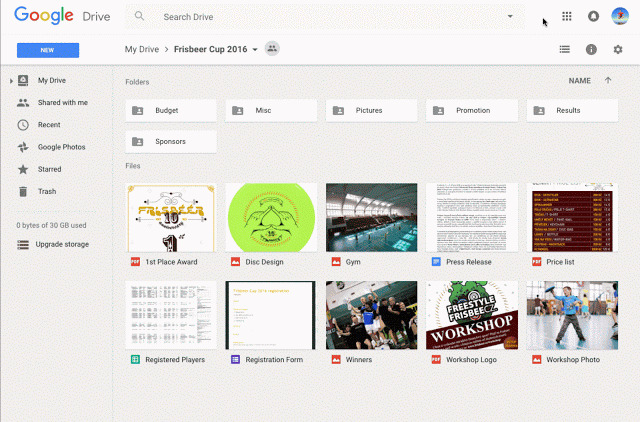 As you'd expect, Google Drive's search is going to get better the more you search using natural language, so if it doesn't work perfectly initially, don't give up. You'll notice in the GIF above, Drive also offers "Did you mean" suggestions you can click on to get exactly what you want.
In addition to natural language processing support, the update also brings an autocorrect feature to Google Drive search, suggesting what it thinks you meant to type if a misspelling is detected. Meanwhile, Google Docs has received easy column splitting, as well as the auto-saving of an original document when you convert it in Docs, Sheets or Slides.
SOURCE: Google Work Official Blog