Google Drive gets Earth support, Gmail gets more search parameters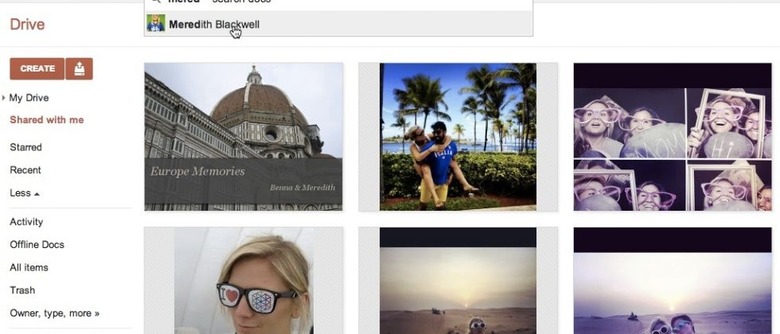 Google has pushed out some new features for Drive and Gmail, bringing in the likes of Google Earth support and additional search parameters. The updates were launched about an hour apart via the Google Drive blog and the Official Gmail Blog. Users of both services have access to the new features, no additional steps necessary.
Out of the five new features added to Google Drive, perhaps the best one is the support for Google Earth files. Users can now open .KML and .KMZ files directly in Drive. Once opened, the files can be previewed and interacted with. Google Earth files can be downloaded from a variety of websites and users, such as real-time earthquake files from the USGS.
The next feature is the ability to search by person, allowing users to find a file based on the person who shared it. In case you're really having trouble remembering the who-when-what, the new feature auto-completes names as users type. The information is displayed in the drop-down menu that Google users are no doubt familiar with by now. In addition, search also includes results in Trash.
The last two Google Drive features allow users to create new folders while they are organizing files, speeding up the process and removing unnecessary steps. Users can drag and drop folders if they're using Chrome browser. As for Gmail, users can now search emails by size (size:8mb, for example), as well as messages over a year old (older_than:1y).
[via Google]