Google Drive gets big bump in search-friendliness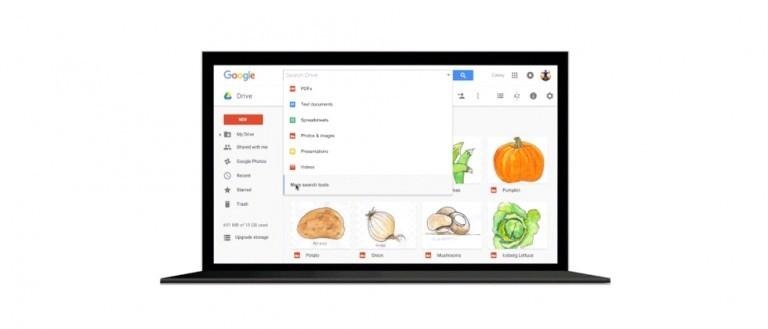 Google Drive users on Android, iOS, and desktop-based web browsers have been given a boost in functionality this week as Google kicks search in the bum. Users will be able to search not only terms, not only titles of files, but file types as well. Users on all platforms will be able to search for file types, and all platforms will now have quick-access to Advanced Search straight from the standard search box in-app.
Google is aiming to mako Drive an integral part of your day. To do this, you're going to need to be able to access everything you have there, everything you want to work with – everything searchable in as all-inclusive a set of terms as possible.
As such, those using Google Drive on an iOS device will have the ability to search their cloud-stored file folders using the standard iOS search bar – just so long as they have the newest version of iOS, of course. Those using an iOS device that has 3D Touch will be able to "access recent files" or search Drive using 3D touch from their home screens.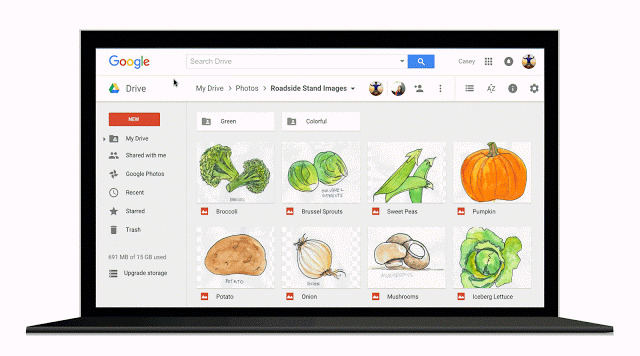 Google's upgrades behind-the-scenes now allow you to get much more specific with your searches.
One example is the ability to use an Advanced Search to search by date of latest modification, words contained within files, and both shared participators and collaborators. File owners can be searched using names and email addresses, too.
These updates should be out this week for iOS, Android, and on the web, keep an eye out.