Google Drive for Linux incoming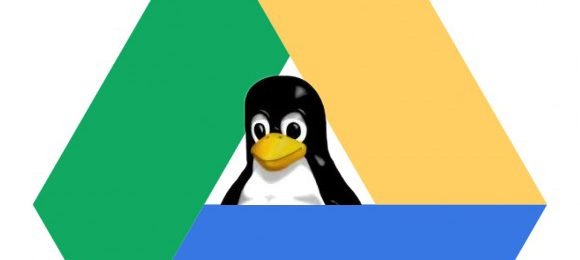 Google is working on Linux support for its new Google Drive cloud storage service, it has been confirmed, extending the online file service beyond Windows and Mac. The news comes via Google Docs community manager Teresa Wu, who when questioned on Google+ about Linux support told users to "hang tight" as the version for their open-source based machines was being "worked on."
At present, Linux users can't automatically synchronize their files with Google Drive as per their Mac and PC counterparts. Instead, they need to log in via the browser-based interface and access content there instead, still a workable option but less seamless than a native app.
No timescale for the Linux support has been given, though with Google being something of a cheerleader for open-source products – such as Android, the Chromium browser and Chromium OS – we're guessing the goal is sooner rather than later. Android and iPhone are already supported with apps, and an iPad app is in the pipeline as well.
If you're still trying to decide between Google Drive, Box, DropBox or other services, make sure to check out our full comparison of the best options out there.
[via OMG! Ubuntu!]