Google Drive fights privacy paranoia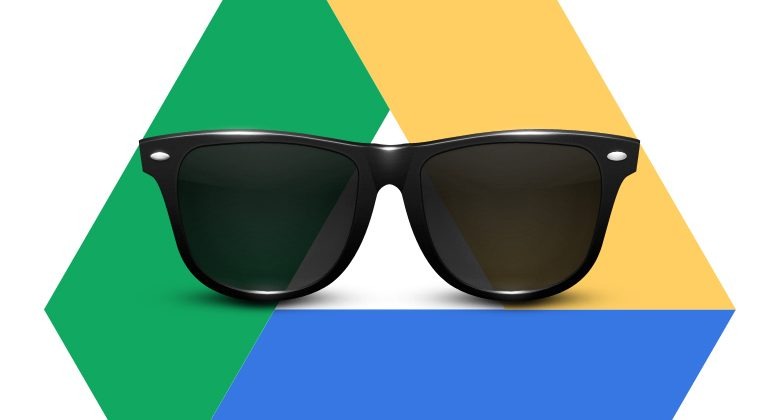 Google Drive may have convinced many cloud storage shoppers on the basis of wallet impact, but the search giant faces skepticism and doubt over the privacy of users' data. Announced early this week after years of speculation, Google Drive offers 5GB of free space and up to 16TB of extra storage at rates in some cases just half what rivals like Box charge; however, long-standing unease around Google's privacy policies prompted many to go digging through the cloud service's terms & conditions, with only confusion to be discovered.
Arguably causing most consternation was the section in Google's Terms of Service which details what license the company holds around data you upload to it. Using Google Drive – or, indeed, any other Google service, such as Gmail or the Google+ social network – grants the company "a worldwide license to use, host, store, reproduce, modify, create derivative works (such as those resulting from translations, adaptations or other changes we make so that your content works better with our Services), communicate, publish, publicly perform, publicly display and distribute such content."
Nonetheless, Google is also clear that users "retain ownership of any intellectual property rights that you hold in that content. In short, what belongs to you stays yours." In a statement this week regarding concerns around Google Drive, the company insisted that "Our terms of service enable us to give you the services you want ... so if you decide to share a document with someone, or open it on a different device, you can."
Online trust has become headline news in recent months, with questions around who owns user data and what they do with it prompting government and watchdog attention on firms like Google and Facebook. Google stirred up a hornets' nest with its decision to merge what had previously been multiple privacy documents into a single, overarching policy earlier this year, in the process drawing attention to the fact that it might share data between its services so as to better personalize them for each user.
At the time, Google pointed out that the clause was no different to what was allowed under its previous, separate policies, even taking out adverts to reassure users. However, the furore appeared to be merely postdated from the original conditions, only now being recognized, rather than any more recent changes.
All of the main cloud storage competitors have similar privacy policies, and in the end the decision over which one to use – and which to trust – comes down to how confident in them adhering to them the user is. If potentially having aspects of your cloud data store used to "tailor" your other Google experiences feels uncomfortable, then opting for a different service, although potentially less streamlined than going all-Google, might be a way of settling those concerns.