Google Docs gets AI-based tool to fix grammar mistakes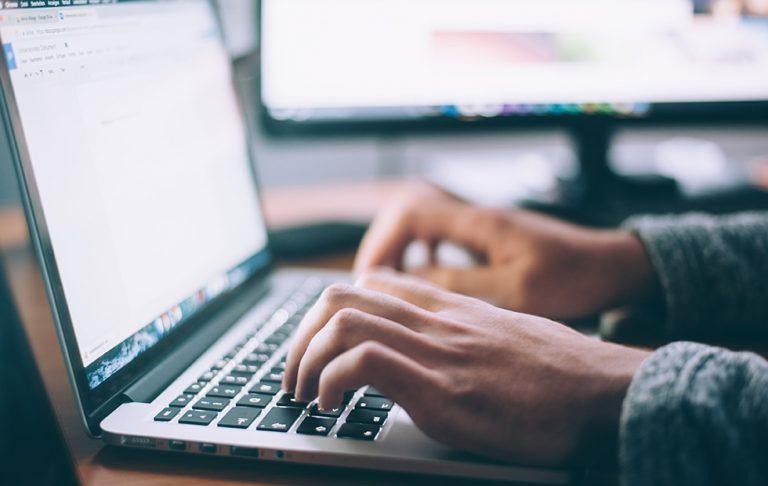 Google is utilizing artificial intelligence to help its Google Docs users improve their grammar. The company recently detailed a new feature called Grammar Suggestions, which offers ways to improve or correct any grammar issues it finds within a document. According to Google, its artificial intelligence is able to spot multiple types of grammar issues ranging from big to small.
Google Docs, the company's online word processing service, enables any Google account owner to create documents for free. The platform is fairly robust, offering many of the basic features needed for document creation and collaboration. Google has slowly added new features that improve Docs' usefulness for various users, and the addition of Grammar Suggestions is one of those latest changes.
The company's artificial intelligence works to identify grammar issues and mistakes, such as using "a" instead of "an," as well as more complex issues, such as the improper use of subordinate clauses. Google's machine learning technology will learn over time to better identify these mistakes, improving the tool's ability to refine written documents.
The new tool doesn't automatically fix these grammar mistakes, instead presenting suggested changes that the user can accept or dismiss. The feature has already arrived for Google Docs users in the Early Adopter Program and will roll out to others in the future.
Grammar-checking features aren't new; many word processing applications, including Microsoft Word, have offered similar tools for years. Newer tools like Grammarly and Google Docs' Grammar Suggestions differ in an important way, though, utilizing machine learning and AI to power the tools, which improve the more they're used.
SOURCE: Google Blog