Google Daydream View VR headset has officially been discontinued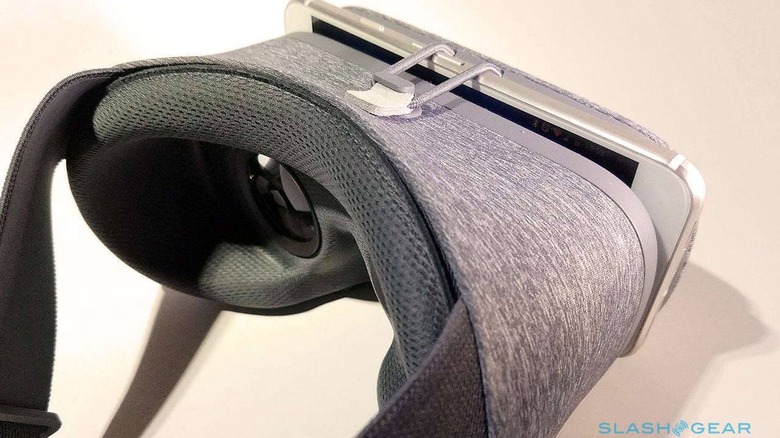 Google has officially discontinued support for its Daydream View virtual reality headset, the company has revealed, and its new Pixel 4 handset won't support the existing products. This effectively marks the end of Google's Daydream efforts, putting the entire VR system out to pasture. The discontinuation isn't surprising, however — the company didn't include support for its previous Pixel 3a model, either.
Google confirmed plans to discontinue the Daydream View VR headset to Variety amid its Pixel 4 press event. The model, which will be available to consumers starting later this month, will not support the VR platform or headset, but existing customers with older supported phones will be able to continue using it for now.
The confirmation came from a Google spokesperson who explained that the company hasn't seen the 'broad consumer or developer adoption' it had hoped for; as well, Google notes that people are slowly using the Daydream View headset less frequently than before. The combination of the two spurred the decision to end VR headset sales.
Daydream View is the type of virtual reality headset that essentially functions as a headband and container with lenses. The user must place their smartphone inside of the headset, where the device runs the VR app and offers the graphics on its own display. This results in low quality, but also low cost, experiences.
The market has seen a number of more capable VR headsets hit shelves, the most recent being the standalone Oculus Quest, which doesn't require a PC like the Oculus Rift. Unlike the similar Samsung Gear VR, the Daydream View supported a limited number of devices during its time, meaning relatively few will be impacted by this change.