Google Daydream headset to debut tomorrow with a low price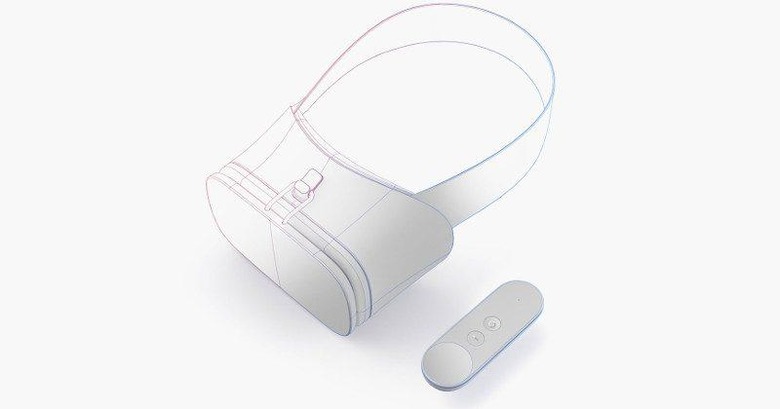 As if the hype train weren't already full, another one jumps in at the last-minute. Destination: Google's October 4th press event. Although the intended highlight is, of course, the two new Pixel smartphones, given how those have been practically leaked to death, we might be easily distracted by other things. Like the very first Google Daydream VR headset that will allegedly also make an appearance Tuesday. And while details are still slim, one piece of rumor already has our curiosities piqued: the wallet-friendly price tag.
Daydream, not the former Android screen saver feature of the same name, is Google's "evolution" of its virtual reality aspirations that started with Google Cardboard. Now more deeply intertwined with Android, which probably leaves iOS out for a while, Daydream aims to compete in the "serious" VR market, but still using your smartphone as brain and muscles.
According to sources, the Daydream headset won't be unlike the Samsung Gear VR in concept. You plug in an Android smartphone, specifically a Pixel or Pixel XL, and it switches to a VR mode. Unlike the Gear VR, however, the Daydream headset will also ship with a Wiimote-like controller, for both motion tracking and gaming controls.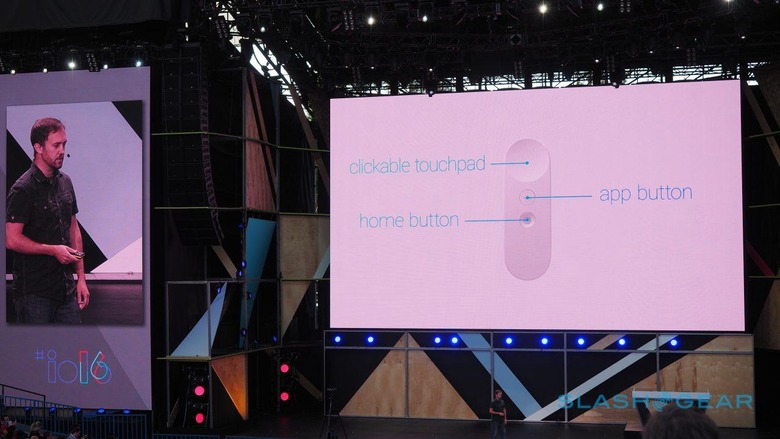 Beyond the controller, the Daydream headset's rumored price also sets it apart. At an estimated $79, the headset will be lower than the Gear VR's starting retail price (which has gone down) and not that much higher than some fancier Google Cardboard pieces.
If Google is indeed intending to make a big splash about Daydream at its press event tomorrow, this could yet be another possible explanation to Android SVP Hiroshi Lockheimer's teaser about another historic announcement. That said, while virtual reality is indeed a hot item these days, it might not exactly be such a groundbreaking revelation, unless Google manages to pull a virtual rabbit out if its virtual hat.
VIA: Variety