Google Datally data-saving app gets wifi map, guest mode and more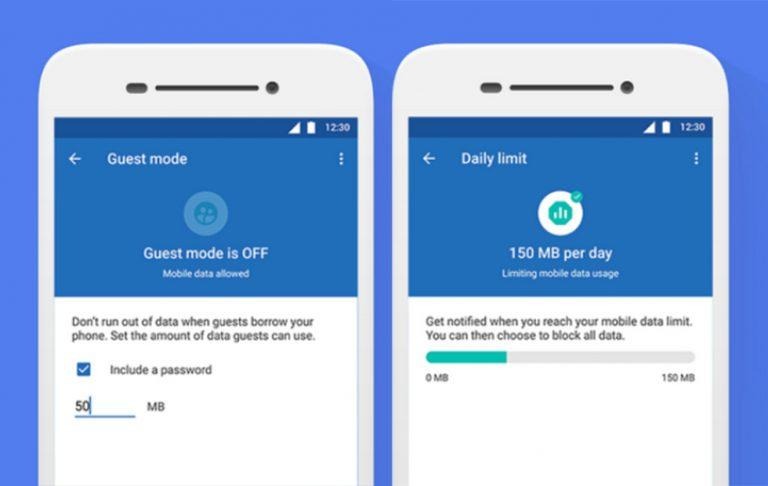 Late last year, Google released a data-saving app called Datally that helps users understand and manage where their mobile data is being used. The company has announced an update to the app today, one that brings in four new major features, including a WiFi map that helps users find available wireless networks near them.
Google announced a total of four new features today: Guest Mode, Daily Limit, WiFi Map, and "Unused Apps." The first of the four is obvious: a guest mode the user can activate to make sure someone who borrowed their phone doesn't use too much data.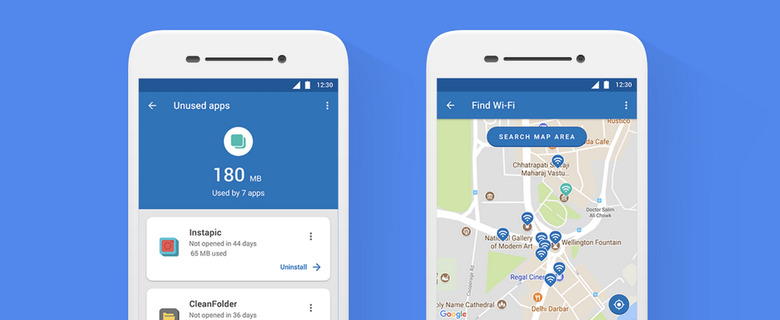 Joining the guest mode is a new option to set how much data can be used per day. This feature, which is called Daily Limit, helps users avoid accidentally burning through their mobile data usage too fast by choosing how much can be used in a 24-hour period. When the user reaches their data limit, they can choose to block data to make sure nothing else is used, or to continue using it despite the warning.
A key part to reducing mobile data usage is to block the background apps that are gobbling it up. Datally added an unused apps feature for this reason; with it, a single tap can disable that app's ability to use data.
Finally, the best way to avoid using mobile data is to connect to an available WiFi network. For that reason, Datally now features a WiFi Map that helps users locate the best open networks nearby. The app shows user ratings, as well, helping users determine which is the best place to visit.
SOURCE: Google Blog