Google Datally Android app gives fine-grained mobile data control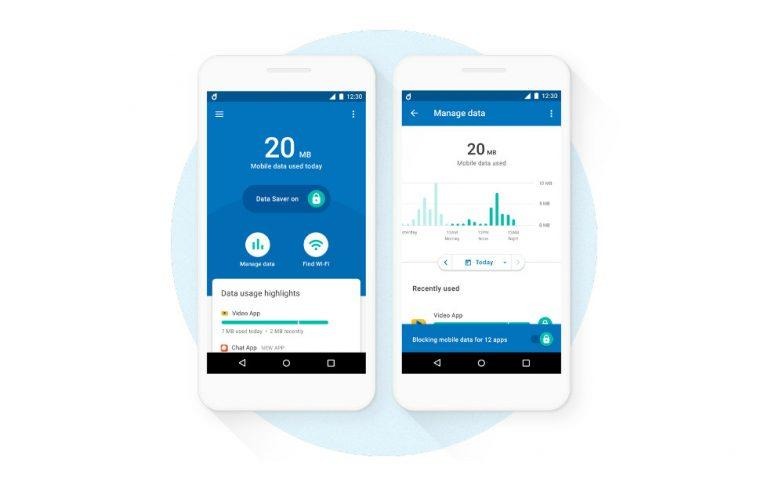 If there's anyone who'd know how much mobile data smartphone users consume, it'd be Google. From the myriad Google services to the millions of Android phones, Google has got the the means to calculate your mobile data consumption. Now the tech giant is giving users the ability to see that information for themselves with its new Datally app for Android. But, even better, it's also giving users the ability to have more control over which apps use that data.
As much as we would like it to be, mobile data is neither ubiquitous nor affordable. Some might take it for granted, but in many markets, obsessing over data consumption is on the same level as obsessing over social media and YouTube videos. There are numerous third-party apps that let users keep an eye on their numbers, but now you won't have to look elsewhere.
Datally, however, is more than just a way to monitor data use. It's a way for users to have greater control over it. In addition to seeing just how much data an app is using, it can also turn data usage off for that app.
Datally also has one other trick. It can help you find good Wi-Fi hotspots nearby so that you won't have to use your mobile data at all. This ties into features and services that Google already provides through other apps, just now made more convenient.
In a way, it's like the fine-grained App Permissions that arrived in Android 6.0 Marshmallow, except focused on one purpose alone. Datally is available globally for all Android devices running 5.0 Lollipop or higher. Hopefully, Google will see it fit to integrate it into Android itself in a future release.
SOURCE: Google