Google cuts back e-book affiliate program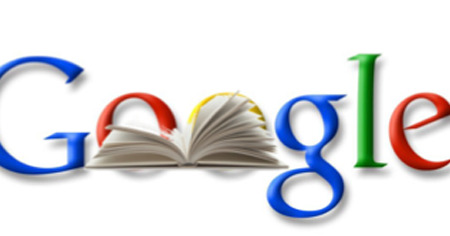 Google has closed off its online affiliate program for digital books to the public, saying it just didn't pan out the way the company expected. The program attracted a lot of users but very few who actually sent through worthwhile sales. The initiative was only launched about eight months ago, in June, and now Google says it will work better if it operates as a private program with select partners.
In an official forum post, Google wrote, "Google eBooks is narrowing the scope of the program to a smaller number of partners. While the program will continue privately, Google eBooks will no longer appear in Google Affiliate Network as an available advertiser." Under the program, anyone who signed up – bloggers, site owners, etc – and led customers to buy a book from Google's platform would receive a 6% to 10% commission.
The search giant has axed the majority of users who signed up for the program. Affiliate marketing has become increasingly difficult to manage due to the way online commerce is regulated state-by-state, and laws have created a confusing process that has caused some affiliates to move to another state, while some merchants have decided to cancel their affiliate programs altogether. That wasn't necessarily a major factor in Google's decision, but it certainly didn't help.
[via paidContent]