Google Currents available internationally via hacked download for Android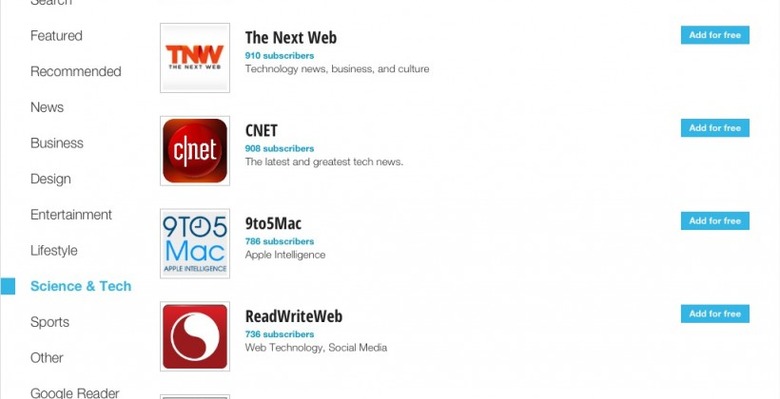 Not able to wait for the action for more than an hour after the races have started, hackers at XDA Developers Forums have already loosened the reigns on Google Currents so that everyone, including those users outside the USA, are able to use it. This week – just a short time ago today, to be exact, Google released their first multi-platform news reading application by the name of Google Currents – inside users will find a lovely stark white setup where they can read all their favorite news sources from the internet with the greatest of ease, just so long as they're in the USA. Until now, of course, when you can download the APK for Android without a hitch.
While there may well be a patch to do away with your ability to use this application outside the USA once Google finds that their cutoff has been re-glued together, you can explore the fun and fine world of Currents right this second via the download link. User Shenye over at XDA Developers Forums has kindly provided the .apk file for you to download and open up unto your device without fail. This application should work on either your tablet or your smartphone, no problem, just so long as you have your device set to open applications from third party sources. Easy as pie!
Those of you on iOS outside the USA, you're still out of luck. Stick around here on SlashGear to see our full review of this application / ecosystem in just a short bit on the iPad 2, and don't forget to head over to AndroidCommunity.com to see a review of the Android version of the app as well. Once you're in the app, be sure to add SlashGear.com as well as AndroidCommunity.com so you can get all your tech news in one place – what a greatness there is to be had! Download this app if you're in the USA from the Android Market or on the iTunes Appstore right this moment!