Google creates new, visual mobile ads as mobile searches overtake PCs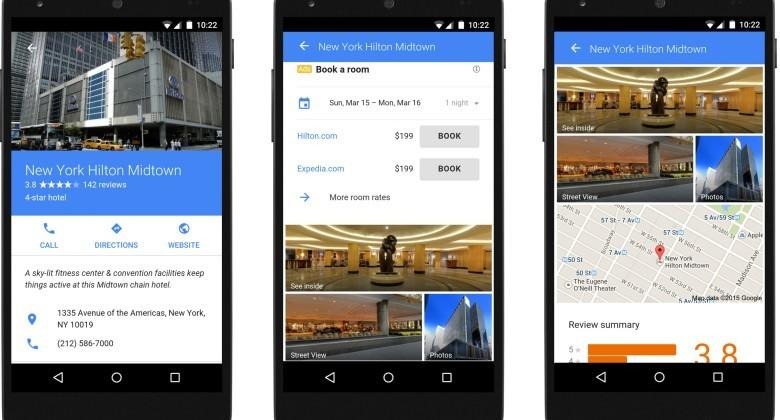 Mobile searches are overtaking PC searches around the world, and therein lies the opportunity for Google to sell and place new ads specifically designed for mobile searches. Bringing ads to mobile devices isn't just a matter of scaling down current ads. There just isn't enough screen space for lengthy keyword-based ads. Google also knows that when it comes to mobile devices, users prefer search from specialized apps like Yelp or Amazon instead using their browsers. So, Google's mobile ads will be more pictorial to simulate the feeling of app-based searches.
We're going to see new mobile ads focusing on images, prices, and product specs, giving users a quicker, more visual answer to searches. Users will be able to swipe through a carousel of captioned images relating to their queries. In this new mobile search model, advertisers pay Google each time someone clicks through to their site.
Google's new ads are fitting for auto and mortgage industry. Mobile auto searches will now bring up multiple photos of a car, allowing users to swipe though images of the model from the inside, out. Selecting a photo will bring up auto-specs such as horsepower and gas mileage. Home financing searches will bring up interactive worksheets in which users can input criteria like interest rates and fees. After that, users will be directed to approved lenders to apply online.
These all sound like quite an improvement in terms of how much information is displayed after a single search. Yet, they are still ads. I just can't get enthusiastic about a better way for ads to invade my mobile screen. Ads are suitable when you are looking to buy something, but I don't shop on my browser, I use apps like Amazon instead. When mobile users are only looking for information, these ads may be just another thing they scroll right past.
Source: WSJ