Google courts business with Mobile Playbook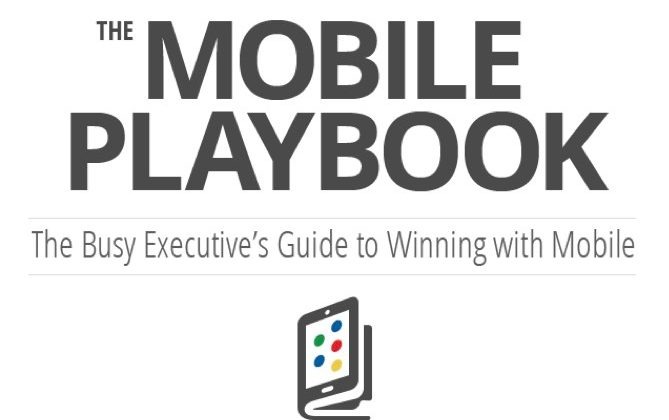 Google is making a play for harried execs with a new guide to integrating mobile tech – preferably with lashings of Android, of course – into enterprise. Dubbed the Google Mobile Playbook, or "the busy executive's guide to winning with mobile," the interactive document covers everything from mobile consumers, branded apps and marketing, as well as how tablets can be better leveraged, as Google attempts to increase its footprint among companies.
Several high-profile Android apps get a name-check in the guide, including Starbucks' loyalty card and mobile payment app, Delta's e-ticketing system, and Walgreen's prescription refill software. Google's own research apparently found that around a third of all searches "have local intent" in that users are often looking for a local solution – such as a business – to their needs. Zipcar and Volkswagen both get mentions as being particularly good at cashing in on that local demand.
Meanwhile, although you might expect Google to be pushing the idea of online shopping through its Shopping search engine (and, preferably, with payments through Google Checkout), it also has suggestions for how physical stores can compete with shoppers comparing online and offline pricing. "Embrace mobile usage within your store" the search giant offers, but "improve the in-store experience" with staff expertise and same-day pickup, and "stock unique product or bundles" to reduce the effectiveness of online comparisons.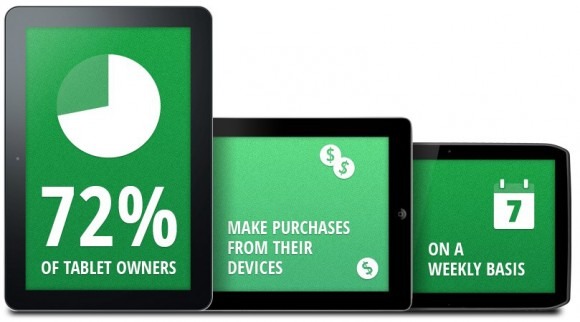 Google has no shortage of irons in the enterprise fire, and an increase in apps for Android from businesses big and small certainly wouldn't hurt the company's platform. However, much of the data is applicable across the OSes, whether you're locked into Android, iPhone or something else. "At Google, we believe that mobile represents a sociological shift with how users relate with both the digital and physical world" the company concludes. "Business that understand this will win."
The Google Mobile Playbook is available online, as well as in tablet and smartphone versions, plus as a PDF download.