Google could owe Oracle $8.8 billion over Java code in Android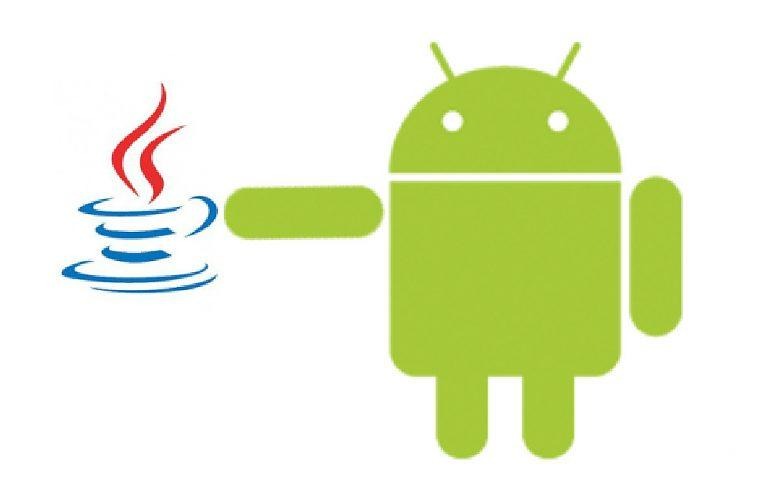 It's been nearly a decade and yet there is still no end in sight. No, it's not the Samsung vs. Apple patent circus, which seems to have mostly died down. This one is between Google and Oracle and the final results could have widespread repercussions across the entire software industry. The US Court of Appeals for the Federal Circuit just ruled that Google, in fact, violated Oracle's copyrights when it used Java API in Android and could end up owing the Java owner more than $8.8 billion in damages.
The legal drama between the two tech giants is definitely worth a documentary or even a film, especially given how it practically divided the software community into camps. Unlike the Samsung v Apple cases, the principles and laws involved will affect more than just Android and Google but the entire software and tech industry as a whole. And, of course, it will eventually trickle down to consumers as well.
At the very heart of the legal battle is the principle of fair use and the question of whether APIs can be copyrighted in the first place. APIs, short for Application Programming Interfaces, are basically like shortcuts or entries in a table of contents for a recipe book. They themselves don't contain code but point to code that actually performs certain functions. Programmers use APIs in order to avoid having to rewrite pieces of code over and over again, which could lead to errors that are harder to spot when they're scattered all over the place. An entire industry around software libraries, bundles that provide functionality and the API to use them, is part of what makes much of today's software and technology possible.
In 2014, a Federal Circuit ruled that APIs are indeed subject to copyright, favoring Oracle's view of the matter. It is, however, contrary to how software makers have been treating APIs, which now carry a significant legal burden on programmers. The Supreme Court has so far refused to review the matter, but it might no longer be able to do so for long. Naturally, Oracle used that opportunity to seek damages against Google's use of Java API in Android.
A federal jury verdict in 2016 did practically say that Google used those Java APIs but gave Google a way out. It ruled that Google's use of Java in Android fell under fair use and, therefore, was exempt from copyright law. It meant that Google didn't have to pay a single cent to Oracle. Considering Google has earned more than $42 billion from Android just through advertising alone, and that Oracle was initially seeking $8.8 billion in damages, it's no surprise that Oracle wasn't going to give up easily. It finally found a sympathetic court, though the final amount to be paid will still be decided by a federal court.
The story, of course, won't end there. Depending on the result of that trial, either party could take the case up to the Supreme Court. More than just a clash of billion dollar titans, what the court will eventually decide could change the face of the software development industry for better or worse.
SOURCE: Bloomberg