Google contests Nest competitor accusation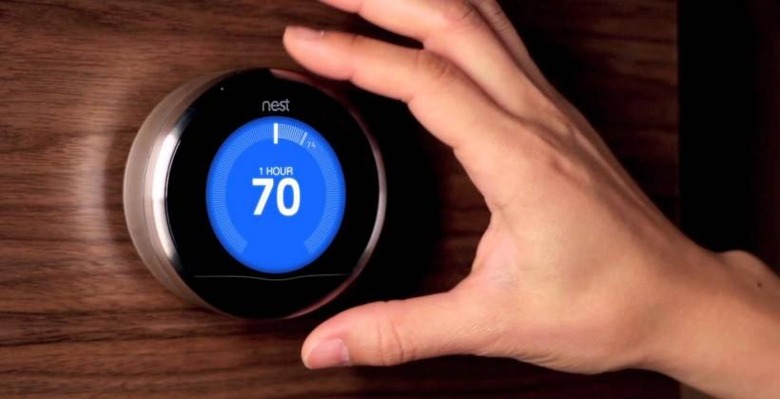 Google was recently on the receiving end of consternation from home automation company Vivint, which earlier this year was delisted from Google Search results over violations of quality guidelines. The delisting lasted for four months, only recently coming to an end. In the process, speculation over Google's motives were raised.
A big source of speculation has been the timing behind the delisting, which happened about two weeks after Google acquired Nest, making Vivint one of its competitors. The duration of the delisting and the alleged vague communication from Google about why the punishment was enacted also raised eyebrows.
Vivint was informed that external links into its website were the cause of the delisting, but no specific links were provided. According to Pando Daily, both Vivint's CEO and Vice President of Innovations expressed frustration about the debacle, particularly about the lack of direct information about what violations took place and how the problem could be resolved.
In an email to Pando, Vivint's Jeremy Warren said, "Our recent experience with Google search results was difficult due to a lack of transparency." Also speaking to Pando was Foxtail Marketing's CEO Mike Templeman, who said that he views the delisting as "a very suspicious coincidence," citing both the timing of the event and the severity as reasons.
Google's Matt Cutts responded to the suspicion on YCombinator late yesterday, saying:
"It's a shame that Pando's inquiry didn't make it to me, because the suggestion that Google took action on vivint.com because it was somehow related to Nest is silly. As part of a crackdown on a spammy blog posting network, we took action on vivint.com ... we alerted Vivint via a notice in Webmaster Tools about unnatural links to their site. And when Vivint had done sufficient work to clean up the spammy links, we granted their reconsideration request. This had nothing whatsoever to do with Nest."
Cutts went on to list a few links to "low-quality or spam articles" that helped lead to Vivint's delisting.
SOURCE: Pando