Google confirms Amazon talks about keeping YouTube on Fire TV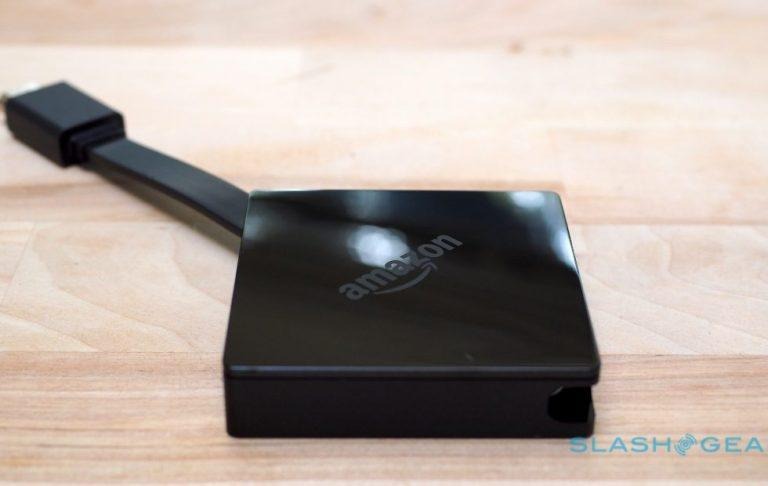 The clock is ticking toward January 1, 2018, at which point Google will prevent Fire TV devices from accessing YouTube. The decision to block access was announced days ago, and underscoring it was a sharp, immediate action from Google: it took away Echo Show's access to YouTube altogether. Fire TV owners may not lose access, though, if "productive discussions" between the two companies result in a favorable outcome.
Amazon added two Chromecast devices to its online store earlier today (as well as the Apple TV), reversing a decision it made in 2015 to remove the media devices from its platform. The company had stopped those sales due to the device's lack of a Prime Video app, one it still hasn't released; it did finally launch a Prime Video app for Apple TV, though.
Google tolerated this decision, but took issue in September with the then-available Echo Show YouTube app, specifically citing its "broken" user experience as the problem. The app was taken away, but Amazon got around the issue by providing its customers with the web version of YouTube a few weeks later. It also responded by removing Nest products from its online store.
It was only a couple weeks later that Google issued another blow directed at Amazon, announcing that it was preventing Echo Show devices from accessing YouTube and that it will do the same with Fire TV devices. Rather than immediately pulling the plug, though, Google left a few weeks for the two companies to work things out.
In a statement to The Verge, Google revealed that it is engaging in "productive discussions" with Amazon about the YouTube issue. The spokesperson explained that the companies are working toward "an agreement for the benefit of our mutual customers." Whether Amazon's decision to start selling Chromecast is related to this matter is unclear. However, Fire TV owners are still seeing a message warning that YouTube availability will end on January 1, and understandably many people are unhappy about that prospect.
SOURCE: The Verge