Google Cloud Print can now print to Android devices or FedEx Store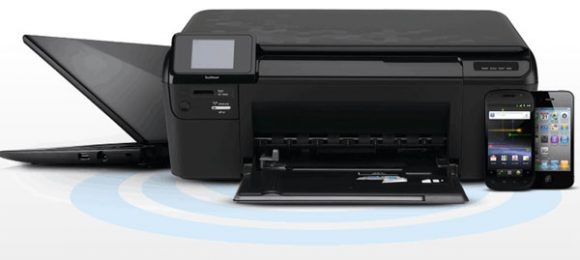 Google has announced updates to its Cloud Print service that will make it easier to get content from device to device. Originally, the service was to allow people to print physical copies of files from smartphones and Chromebooks. The new update allows users a couple new print options.
The two new options give users the ability to print a file directly to an Android device and to print the file to local FedEx store location. That means if you're out and about on business, and you need to print an important document, you can walk into any FedEx office location and print out your document.
To be able to print to the FedEx store, the user doesn't have to actually be in the store to send the document. They can shoot the document from their smart phone to the FedEx location, then go to the store and enter a retrieval code to get the printed copy. To be able to print to Android, the device needs to be running Android 4.0 and have Chrome for Android installed.
[via ArsTechnica]