Google Clips update improves expression recognition, adds Timelapses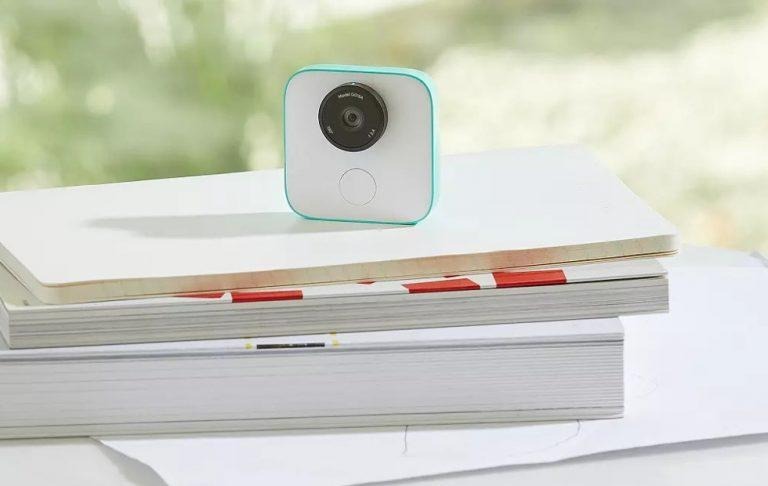 Google's tiny smart camera, Google Clips, has received a big update that improves its ability to recognize facial expressions, among other things. The changes come in Version 1.6, which also brings a new Timelapses feature, though it's not quite the same as a timelapse you'd create using a regular camera. The update is live now on the Google Play Store and iTunes.
Google Clips is a small smart camera that utilizes artificial intelligence in an effort to capture high-quality content. The idea here is that rather than doing most of the work yourself, the camera and its software determine the best time to take an image and create short animated clips. Critics have complained that Clips isn't quite as smart as it sounds, but the device has its fair share of fans.
The latest software update improves things, promising better facial expression recognition, enabling it to spot smiles, unique expressions, and more. The camera is now capable of learning about what kind of clips you delete and which you save, helping it provide content you're more likely to want over time.
Post-update, users can now review their saved clips and restore recently deleted clips — note that you only have 7 days to do this before it's gone forever, though. Various unspecified bugs have been fixed and minor improvements have been made, but those aren't as interesting as its new feature: Timelapses.
Users can enable Timelapses within the app's Settings menu, after which point the Clips camera will capture "a continuous stream of everything the camera sees," ultimately condensing that content down into time-lapses that play at a fast speed.