Google claims less Android location tracking in near future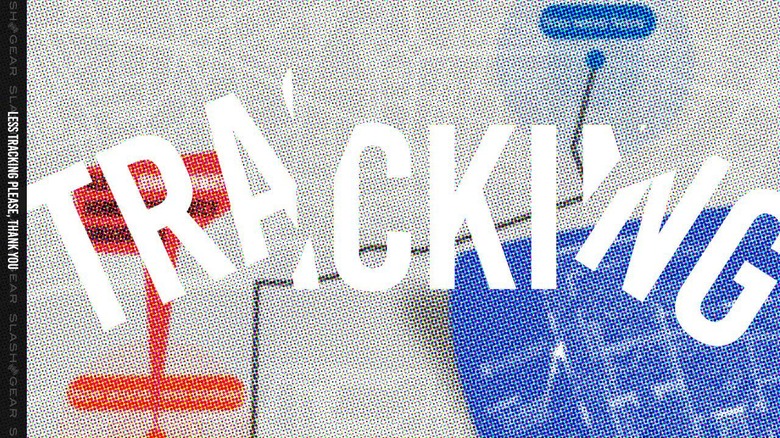 This week Google is "previewing" policy changes to Android and Google Play that'll impact the ways in which developers of apps are able to access location data on smartphones and tablets. This affects background data collection with respect to systems like GPS location tracking, and it all starts in Android 11 / Android R. This is a major move – or it would appear to be a major move – in the smartphone user control realm in reaction to concern about how and when location data is used by apps – both known and unknown and/or malicious.
"Users consistently tell us that they want more control over their location data and that we should take every precaution to prevent misuse," wrote Krish Vitaldevara, Director of Product Management Trust & Safety, Google Play. Because of this, starting this week, Google is "previewing Android and Google Play policy changes that will impact how developers access location in the background."
One-time permission
In Android 11, Google's enabling a temporary "one-time" permission for sensitive data of several sorts, including location tracking data. With this newest sort of permission, users will only grant noted permission to the app in question until the user "moves away from the app." After the app is closed, the app must ask for permission for said data again each time it would like to gain access.
Request permission from Google
"Later this year, we will be updating Google Play policy to require that developers get approval if they want to access location data in the background," wrote Vitaldevara. "All apps will be evaluated against the same factors, including apps made by Google, and all submissions will be reviewed by people on our team."
According to Google, the questions that'll be asked of each app that's requesting the ability to include a permission request for background location data in an app are as follows.
• Does the feature deliver clear value to the user?
• Would users expect the app to access their location in the background?
• Is the feature important to the primary purpose of the app?
• Can you deliver the same experience without accessing location in the background?
This might spell trouble for location-seeking advertisement platforms like Facebook – but then again, Facebook may just gain access anyway, given their ad networks' similarities to those of Google's. But we shall see!
This goes down starting on August 3, 2020. At that time, "all new apps submitted to Google Play that access background location will need to be approved." As of November 2nd, 2020, "all existing apps that request background location will need to be approved or will be removed from Google Play."
In April of 2020, Google Play policy will get an update with background location policy changes. In May, developers will be able to start requesting feedback of Google for background location data collection via the official Google Play Console "with an estimated reply time of 2 weeks, depending on volume."
Why do I care if apps are tracking me?