Google Chromebook availability reaches 6,600 stores globally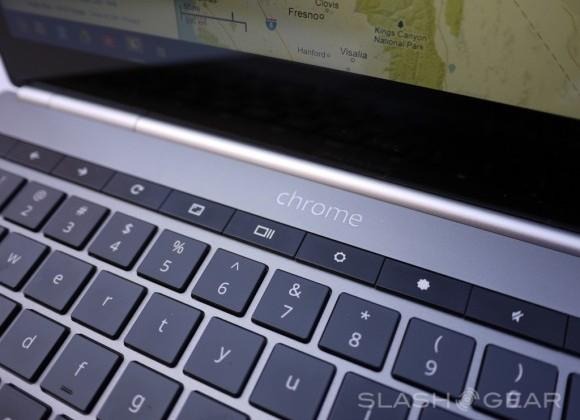 Chromebooks may not be the laptop of choice amongst power users, but they're a frugal option for those who need something light and usable just to browse the web on. Google just announced that they're tripling the number of stores that Chromebooks are available in, allowing consumers to easily obtain one for themselves.
Google already sells Chromebooks in most popular retailers, including Best Buy and Amazon, but they've added their Chrome OS-equipped laptops in over 13 more retailers around the world, including Walmart, Staples, Office Depot, Office Max, Fry's, and TigerDirect. This will boost the total number of store locations up to 6,600.
Specifically, Walmart will offer Walmart Acer's newest $199 Chromebook, and Staples will carry Acer, Samsung, and HP Chromebooks in their respective stores. Outside of the US, Google is putting a lot of on Europe, adding Tesco stores in the UK to the list, as well as all Mediamarket and Saturn stores in the Netherlands. FNAC stores, Elgiganten stores, JB Hi-Fi, and Harvey Norman stores in France, Sweden, and Australia respectively will see Chromebook sales as well.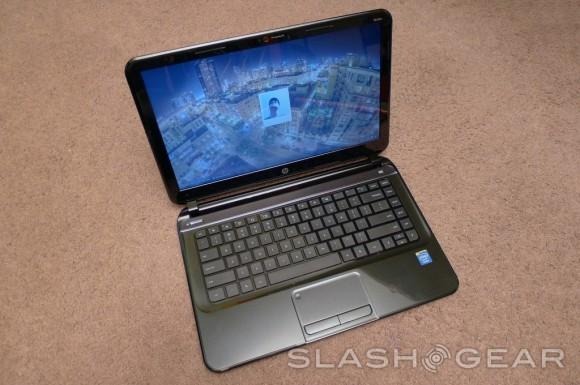 This is just further proof that Google is continuing its retail push, and they say that more stores will be coming in the future. We've heard rumors in the post of possible Google physical stores popping up, but those have been fizzling as of recently, so it seems that the search giant is mostly focused on selling their products at other retailers.
SOURCE: Google Blog