Google Chrome touchscreen browser tweaks in finger-friendly trial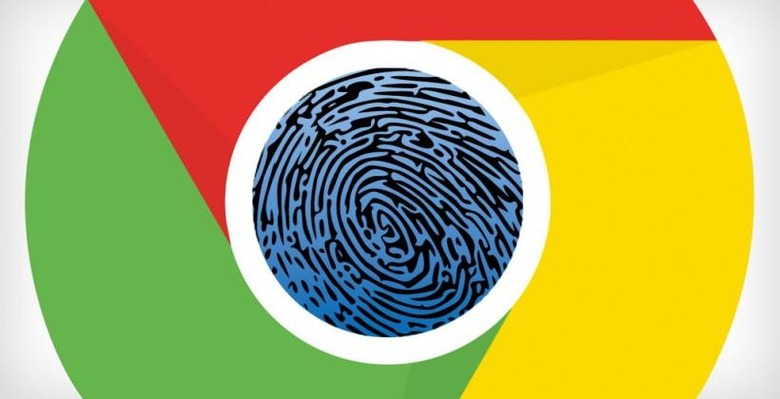 Google is testing touchscreen-friendly Chrome navigation features that could make using the browser on Windows 8 tablets, touch-notebooks, and Chrome OS devices like Pixel more finger friendly. The new tweaks, spotted in the latest "bleeding edge" Canary build of Chrome, include the ability to swipe through the browser history by dragging a finger left or right across the screen.
There's also a pinch-zoom feature, dubbed "enable pinch scale" in the options, which can also be enabled.
The two new additions work much as Microsoft's Internet Explorer 10 does when used on Windows 8 touchscreen hardware, such as the various touch-enabled notebooks on the market, or the Surface tablet. Until now, IE10 has been the only way to enjoy the swiping gesture support in a browser on Windows 8, though it seems Google is unwilling to let that remain the case for much longer.
Of course, Google has its own touch notebook experience to cater for too, in the shape of the Pixel Chromebook. The high-res laptop – running Google's Chrome OS – can have pinch-zooming enabled by digging into the settings and turning on "enable pinch scale" there as well.
Google's existing Metro-style version of Chrome for Windows 8 is effectively the standard browser but launched through the newer Start menu interface. This new test version – which Google uses to trial new features before baking them into the stable release – is seemingly a precursor to addressing that shortcoming, though there's no telling when it might graduate.
VIA The Verge