Google Chrome on Windows XP put on life support until April 2015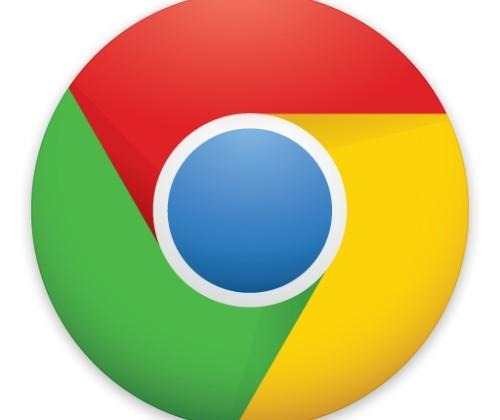 As they say, all things, even the good ones, eventually come to an end. Next year, we will finally bid farewell to Windows XP, which so far has managed to hold on to its dear life far longer than it was supposed to. Google, however, will not be so quick on abandoning the operating system and will continue to support its Chrome web browser on Windows XP for at least another year.
April 8, 2014 has been chosen by Microsoft as the day it really pulls the plug on the long-lived Windows version. As it is, Windows XP is already on life support. The last service pack was released on July 13, 2010 yet, because of widespread use, Microsoft had no choice but to continue offering support for another 4 years. After that date, no security patches will be released anymore for Windows XP.
Of course, that's not to say people will stop using it cold turkey. But those who are concerned about OS security and vulnerabilities will have no choice but to migrate to a more supported version, which, in this case, would be Windows 8, or 8.1 to be exact. That has led HP to predict that Windows XP's demise will, ironically, help boost PC sales from owners being forced to upgrade their older computers to something that can run the brand new OS.
But that migration will not entirely be easy or quick, as Google acknowledges. And while organizations also attempt to migrate their old apps to Windows 8, their computers running Windows XP are left vulnerable, especially from malware that come through web browsers. That is why Google will continue to release regular updates and security fixes for Google Chrome at least until April 2015.
In the meantime, Google is also offering its Legacy Browser Support Chrome extension for organizations that have to use web apps and pages that need older versions of browsers, such as Internet Explorer. This will allow users to set Chrome as a the default browser but automatically launch another, older browser when clicking on a predefined set of links, ensuring that web apps will keep on working when needed but also keep the rest of the browsing experience safe and secure.
SOURCE: Google