Google Chrome gets built-in Cast integration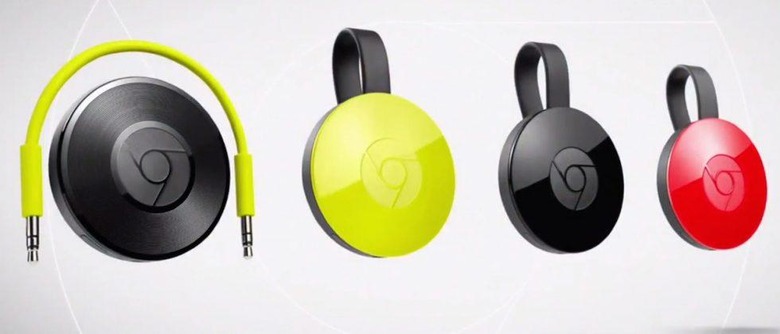 One of the most handy features of Google's Cast television dongle is how easy it is to broadcast your Chrome browser tab onto a bigger screen. That is, as long as you have the browser extension installed. Well, that will soon no longer be the case, as Google has revealed that version 51 of Chrome for the desktop (rolling out now) will have the Cast option built right in.
As is the case with software updates rolling out gradually, not everyone may have access to the setting just yet, so be patient if it's not there. If you do have it, "Cast" can be found under the 3-dot tools button, on the right-hand side of the browser. Alternatively you can just right-click on any tab.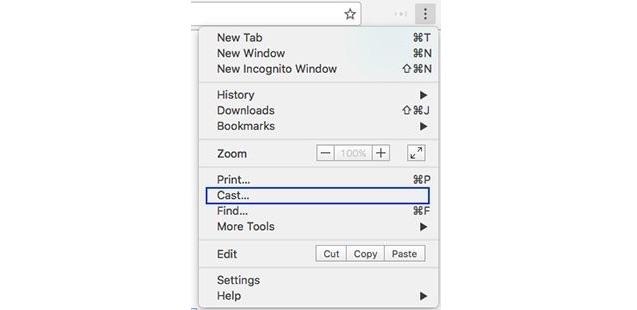 If this option is enabled for you, feel free to delete the Google Cast extension. However, if you find that button easier to use (or are just set in your ways and don't want to change), the extension will continue to work as it always has.
Google notes that there's no longer an option to set things like resolution, quality, and bitrate when using the Cast feature, as the system will no automatically optimize the stream based on network quality and the content being streamed.
SOURCE Google