Google Chrome for iOS updates with full-screen browsing, new printing options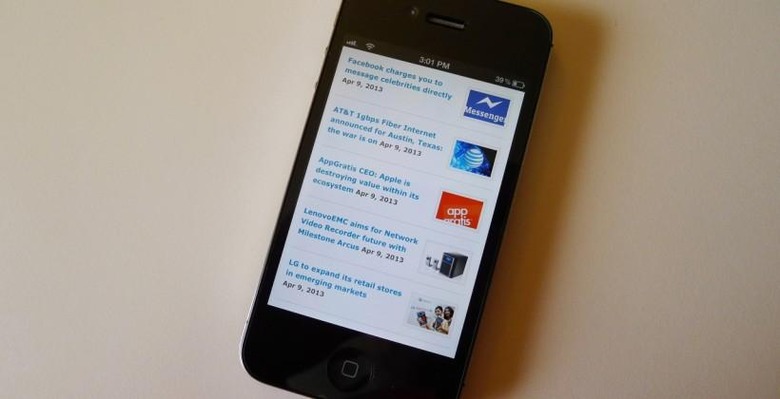 Google issued a fairly minor, but still noteworthy update to its Chrome iOS app today. The update now includes full-screen browsing, as well as new printing options, allowing users to take advantage of Google's CloudPrint protocol or Apple's AirPrint feature. The update also comes with support to save a website to a PDF directly to Google Drive.
As for the full-screen browsing capability, there's not much to it, although it does get rid of the address bar when you scroll down a webpage, allowing users to take advantage of the whole display when web surfing. So, instead of the address bar remaining static, it moves along with the scroll, meaning it'll get out of your way when you scroll down a page, which probably didn't take too much coding effort, but it's a very convenient feature to have nonetheless.
As for printing webpages, you can do so either via Google's CloudPrint or Apple's AirPrint, which is also a convenient feature to have handy when web surfing, although printing usage has gone down for casual purposes, since the use of Evernote allows users to save a website for later. Plus the new PDF saving feature to Google Drive is a nifty way to save websites as well.
It's not every day when you see the option to save a website as a PDF file. Normally, you can only save it as an HTML file, along with the assets that go with the website. Saving for PDF gives you a simplified version of that, and then you can easily print out a copy if need be from your computer or mobile device. Google Chrome is a free download and the update is available now in the iTunes App Store.