Google Cast branding dropped in favor of Chromecast built-in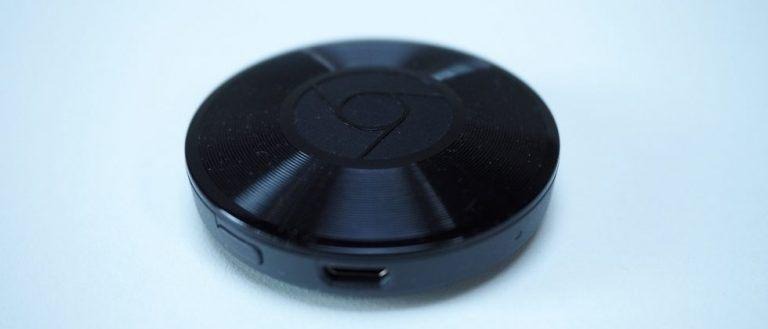 The Google Cast brand hasn't been around that long, but Google is already phasing it out. The branding, which marked speakers and other things compatible with Google's casting technology, will disappear and be replaced with the 'Chromecast built-in' designation. The company's Google Cast website already mentions this change, though it seems to be happening slowly rather than in one big sweep.
The change was first spotted by Variety, which has since received confirmation from a Google spokesperson. According to that spokesperson, the technology itself has not been changed, only the verbiage used. It seems the branding change decision is based on an effort to better help 'users identify the technology' they're using.
The spokesperson also stated that the branding change will officially take place starting in 2017, but the slower, quieter rollout is starting now. If you head over to the Google Cast website, for example, the website now says that Cast is 'also known as Chromecast built-in.' Vizio has also dropped mention of Google Cast from its website, and other companies are transitioning to 'Chromecast built-in.'
If you follow Google Cast on Twitter, you'll notice that it has changed its name to Google Chromecast and its handle to @chromecast. No doubt by the time the official change takes place, many people will have already forgotten about the Google Cast moniker.