Google Camera HDR+ mod can now use LG wide-angle cameras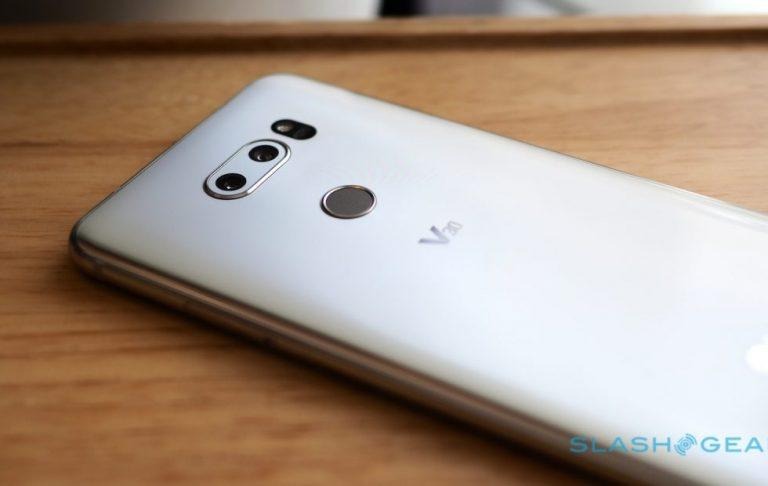 Camera app mods are the new fad in Android after launchers and ROMs. With Google making near-exclusive features available only for its own phones, the desire and demand for ports for other phones have only become greater. Google Camera HDR+ has been one of the more popular ones that has even been branched off for other devices. Now another "spin" has made it out of the woodwork, with a new Google Camera HDR+ that supports LG's type of dual cameras, particular the wide-angle ones.
Dual cameras on Android, like anything else on Android, is a bit of a mess. There are just so many kinds of them, ranging from RGB plus Monochrome to RGB plus depth sensing RGB to wide or telephoto combos. LG's flagships since the LG G5, however, have been consistent. One is a normal camera and the other is a super wide-angle camera, a feature that few OEMs have been able to replicate properly.
Because of that, it has also been rather difficult for the Google Camera ports to support all dual camera setups. Thanks to XDA Senior Member cstark27, however, at least LG's wide-angle cameras are supported. However, this mod is very specific to LG's camera setup, so it will only work with the LG G5, G6, V20 and V30 and nothing else.
What this means in practice is that these four phones can now gain features like HD+, Motion Photos, RAW support, and Portrait mode that may not have been available on LG's stock phone app. This pretty much gives the aforementioned LG phones the same camera features as Google's Pixels, including some, but not all, of the software manipulation that give these phones their high camera ratings.
VIA: XDA