Google Camera port for Galaxy S10 brings the low-light magic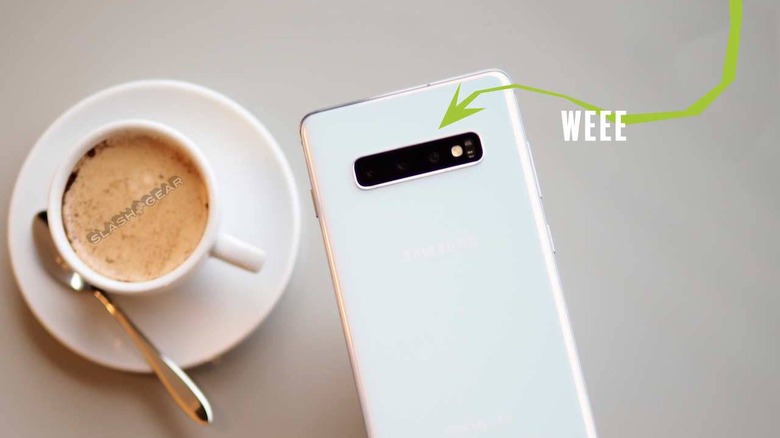 The Google Camera app contains some, but not all, the top-tier abilities available in the Google Pixel 3. The download of this app is not generally available – and is really only supposed to be relegated to the Google Pixel smartphone series. However, since the first day in which it was discovered the app would be usable by phones other than the Pixel, intrepid software developers have worked on porting the app to smartphones of all sorts.
The Google-made Pixel Camera app, called Google Camera, isn't a one-shot deal. It's not the easiest install in the whole world. It requires the user's ability to locate a file they've downloaded. It also requires that the user is able to extract files from a ZIP file to a specified directory.
If you find yourself unable to unzip files or locate directories in your Android phone without any sort of significant struggle, I recommend you turn back now. There's not really a way to seriously screw up your phone's innards here, but these prerequisites are in place because without them, the Google Camera simply will not work, at all.
Per author Max Weinbach at XDA, the following directions should bring you where you want to go. We also have cstark27 and Arnova8g2 to thank for modifying the files necessary to get this camera app working on Galaxy phones.
Steps for Google Camera APK install (at your own risk):
1: Download the Google Camera APK from this Android File Host on your Galaxy S10 device
2. Install APK on your device*
3. Download config files from another listing at AFH
4. Extract config file ZIP contents to /Internal Storage/GCam/Configs/ in your Galaxy S10
5. Open Google Camera app
6. Tap the black area near the shutter button twice, quickly
7. Select the "s10csMar2.xml" option
8. You should be good to go, snap away!
*NOTE that this Google Camera APK will only work on a Galaxy S10, S10 Plus, or S10e running a Qualcomm Snapdragon SoC. If you have an Exynos setup, you're out of luck at the moment. It's quite likely you'll see your very own Google Camera app port soon – stay tuned and see.