Google Camera app released: separating all Android software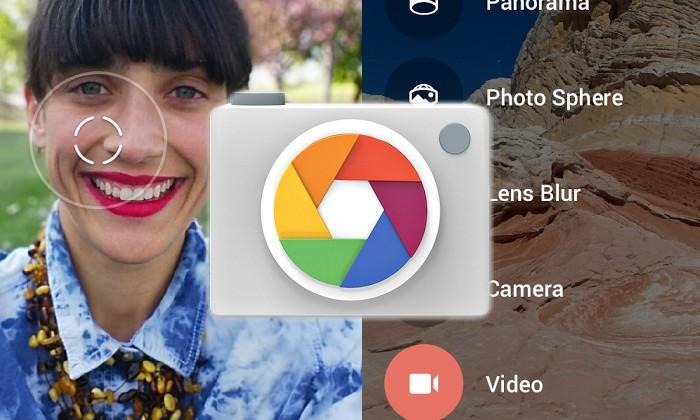 In its continued quest to separate out each app from its operating system master, Google has released Google Camera for Android. Much like Motorola released the Motorola Camera app for Motorola devices last year, Google aims to separate this app in order to make updates easier.
With this release, Google also allows users wishing to work with Google's version of the camera app able to do so without hacking. This comes into play with Android hardware made by manufacturers with their own visions for the camera app, like HTC, Samsung, and Motorola.
This camera app works with features like Photo Spheres for 360-degree views, but only on devices with a gyroscope. You'll find Lens Blur effects, Panorama mode, and a "100% viewfinder" for maximum resolution images with your camera's sensor.
This app currently runs on devices – smartphones and tablets or whatever else you happen to have running Android with a camera – just so long as they work with Android 4.4 KitKat or higher. This app is a free download from Google Play and appears to be identical to the version already released to most Nexus or Google Play Edition devices.