Google Call Screen on OG Pixel, Pixel XL starts rolling out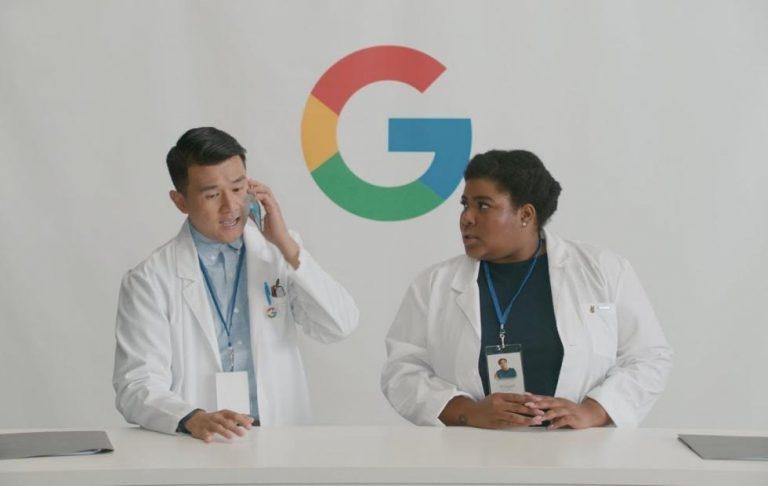 While Duplex was immediately controversial, Google made up for it by putting its AI chops to something almost everyone wants to get rid of: spam calls. With Call Screen, Google has placed the ever helpful Google Assistant to act as your filter, protecting you against robots like itself. Initially launched for the latest Pixel 3, the feature has trickled down the evolutionary chain and has finally hit some owners of the very first Pixel.
Call Screen puts the best of Google's AI capabilities, from speech recognition, natural language processing, and machine learning to act as your secretary and interrogate callers before passing the call to you. That way, you will be able to see first what the person on the other line wants before you actually pick up. That is if there's really a person on the other line.
Several users on Reddit report that the feature has finally reached the first gen Google phone. That does speak to Google's commitment to keep even its oldest phone updated, at least for now. Sadly, that's a feature that does remain exclusive to Pixel phones. The Pixel 2 and Pixel 2 XL got it just last month.
What the OG Pixel still doesn't have, however, is the Call Screen Transcripts feature. To be fair, that isn't even widely available on the Pixel 3 yet either. That feature would allow users to see the conversation that went on behind scenes, for records, and for kicks, perhaps.