Google Calendar for iOS may see Material Design update soon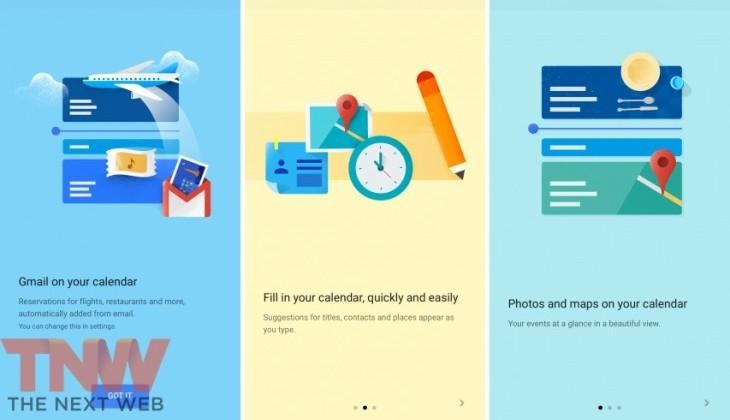 Like any other app you'd have on your smartphone or tablet, the calendar is a subjective and often polarizing choice. Several entries try to make sense of your schedule, and feed it to you in new and exciting ways. Or, they just show you what you've got going on. Whatever the app does, you're probably going to have to look at it to see what's going on, so aesthetics are important. Google's Material Design overhaul brought some bright, bold visuals, and it could be coming to their iOS Calendar app.
Leaked to The Next Web, the images don't give much detail about features for Google Calendar for iOS, but we are seeing a visual update. A long overdue one at that.
We do see that Gmail integration will be baked in, so those flights you've got scheduled or hotels booked may soon show up on your calendar. Google Calendar for iOS may also add photos and map info to your events in Calendar.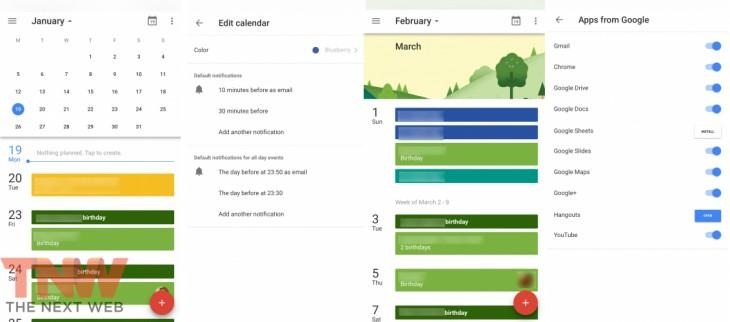 If the screenshots an info in them are correct, Google Calendar for iOS effectively going to be the same neat Google Calendar for Android — just on iOS. If you're not familiar as to what you might be getting, iOS fans, we suggest checking out the video below.
We're not sure when an update might hit, but those screenshots suggest we'll see it soon.
Source: The Next Web