Google Calendar and Todoist get real-time task and event syncing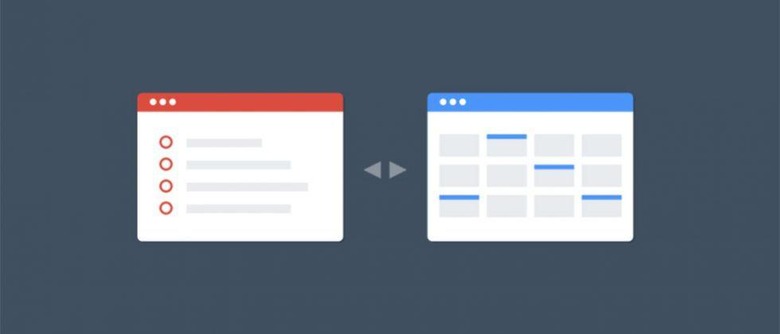 Todoist has announced a new integration with Google Calendar that brings users of both apps 'real-time, 2-way sync,' increasing one's ability to both organize and visualize their schedule and tasks. This integration means, to put it simply, that changes made in one app will be instantly synced to and reflected within the other app, offering seamless use for the best of both worlds.
To take advantage of this new integration, users will need to authorize it, after which point Todoist will shuttle all of the tasks into Google Calendar, the latter of which can be specified by the user. There's a fair amount of control over the process, such as being able to sync only tasks for a specific project, and at the same time certain Calendar events can be added to specific Todoist projects.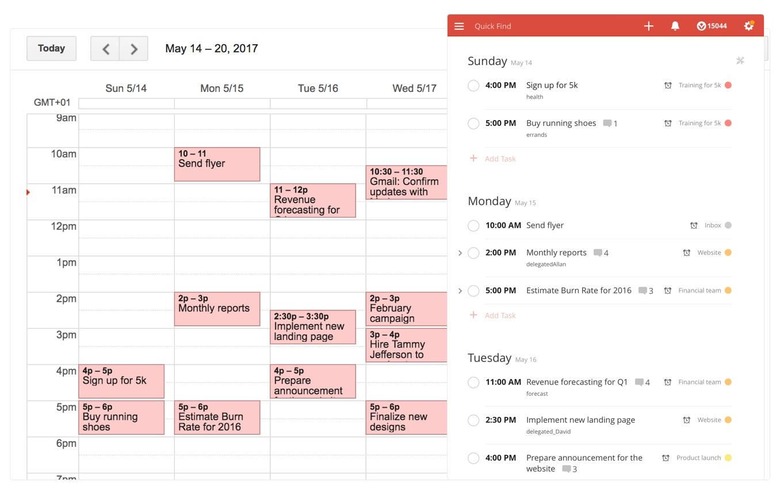 Not sure how to link the two apps together? You'll need to sign into Todoist's web app and then click on the small 'gear' icon found in the upper right-side corner. Choose 'Settings,' then 'Integrations.' From there, click 'Connect' for Google Calendar. Sign into your Google account (the one you want the integration with, obviously), then choose which calendar you're wanting to sync with Todoist. You'll be prompted to choose a certain project or allow everything to be synced.
A bunch of other settings are offered, such as what kind of tasks you want to be synced in the future, the default event duration, and more. Any tasks you create in the future within the Google Calendar app will appear with the label "@gcal," though Todoist says the user can change this to whatever they'd like). The company warns that any existing integrations with Google Calendar should be turned off before authorizing Todoist, otherwise you may get an 'infinite loop' of task duplication.
SOURCE: Todoist