Google buys offline photo-sharing app Odysee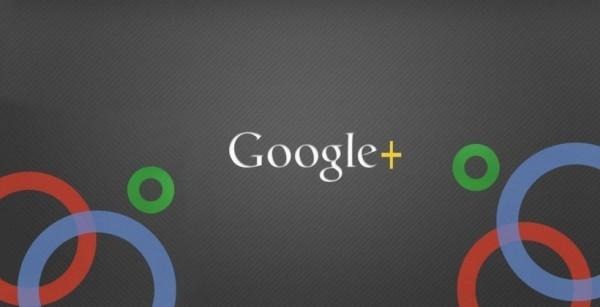 Detractors of Google's social layer, Google+, can agree that its one redeeming quality is photo storage and sharing, where Google has done an incredibly good job of making sure your media looks good, and is easily accessible. To that point, Google has acquired Odysee, an iOS and Android app that has some interesting features for private photo sharing. The team at Odysee, in announcing the acquisition, also say they're joining the Google+ team.
If you're an Odysee user, their app will shutter on February 23. After then, your photos and videos will be made available as a downloadable archive unless you migrate them ahead of then and delete all your Odysee content.
The app has already been pulled from circulation on the App Store and Google Play.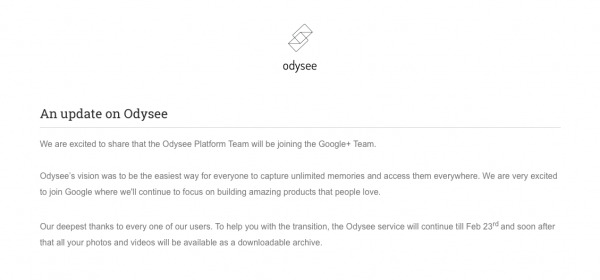 This move will only serve to refresh scuttlebutt that Google will spin Photos off as a standalone service. Odysee found favor as an automatic photo sharing service, where you could choose to have photos snapped to be shared via a private network of friends and/or family, which sidesteps the social sharing most other photo apps implement.
Still, it's more likely Google snapped up Odysee in an 'acquihire', where they'd get stronger tech than they could quickly develop in-house and a team that was knowledgable about it.
Source: Odysee
Via: TechCrunch