Google buys Green Throttle Games leftovers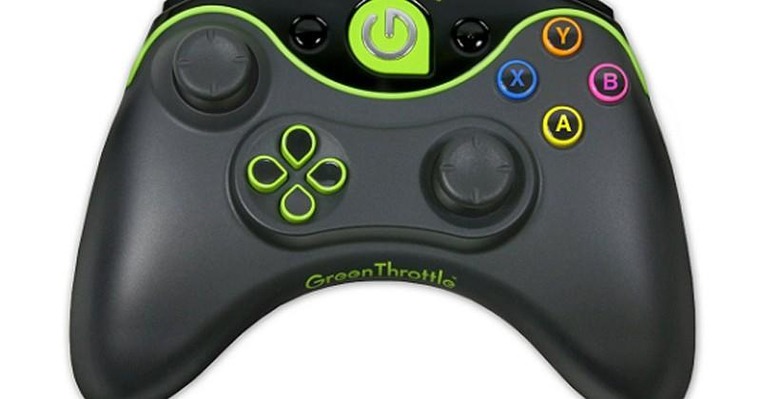 Google has a massive stockpile of cash sitting around that it often uses to buy firms that have tech or talent that it wants. Google has reportedly stepped up and purchased the remains of a game firm called Green throttle Games. Green Throttle has been mostly defunct for the last six months.
Google is buying what remains of the company in an effort to create a set top box according to reports. The purchase gets Google a few members of the Green Throttle team and the parts and labor of the business. Presumably, that means the IP and any hardware that was developed.
The financial terms of the deal are unknown. Green Throttle was the firm behind a Bluetooth controller called Atlas and an app called Arena. Arena allowed Android gamers to play apps on their TV. Green Throttle was founded in 2012 by Charles Huang, the co-creator of Guitar Hero, Matt Crowley, a former Palm and Nokia product lead, and Karl Townsend, lead engineer on the first two generations of Palm Pilot devices.
The two founders that Google got along with the purchase are Crowley and Townsend. Crowley lists his title as product guy with Townsend saying he is a hardware guy. There is some indication that this acquisition could have happened last year, but that it unconfirmed.
SOURCE: Vator.tv