Google buys Appetas, could spell doom for Yelp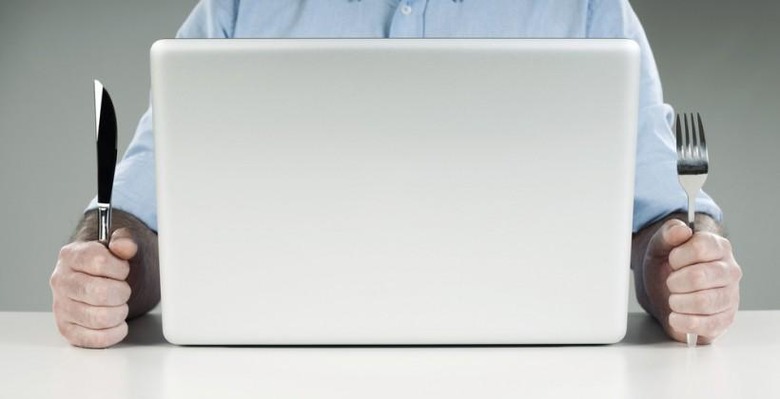 After purchasing Zagat in 2011, Google's restaurant review ambitions have floundered. Though they have one of the more powerful properties in the restaurant industry, there was no native way to interact or otherwise provide quick and easy feedback on your favorite eating spot. With their purchase of Appetas, Google is taking an end-around, potentially crippling the troubled Yelp in the process.
Appetas is a site that allows restaurants to create simple, intuitive websites in a snap. An industry built around a different type of creativity, Appetas takes the tech side of things and makes them easy. Their sites are also great for mobile devices, giving a true cross-platform experience and allowing for better discoverability.
As part of the acquisition, of which terms were not disclosed, Appetas will begin to shutter their services and transition customers to the new platform. The service will obviously work with Google offerings, though neither Appetas or Google is saying just how that will come about yet. The logical thinking is that Appetas will be a service within Zagat, giving it a needed shot in the arm — one that's been lacking since Google acquired it.
Appetas currently offers many third-party service for reservations and gift card purchase from the likes of Foursquare and Open Table. Whether Google will continue to make those services available isn't known, nor is how the new service will work with Google's floundering restaurant review system.
Currently, Google encourages users to log-in to Google+ and leave reviews, which become discoverable in Search. That system has seen several iterations to try to help it along, most notably through various local outreach programs like "Google City Experts". Though Google won't say how well the program is or isn't doing, a simple comparison to reviews there and in Yelp over a similar timeframe suggest it needs to be helped or shuttered.
Google intends to absorb Appetas, and will undoubtedly use it in a myriad of ways to monetize and increase visibility. Ads on websites, native reviews, and even reservations (likely via Zagat) could end up being the death knell of Yelp, which only has one overriding purpose — reviews. All Google really has to do is figure out how to get people to use their reviews rather than migrate to other sites. Then again, Google seems perplexed by restaurants in the new age of digital, so it could be a golden egg they never hatch.
Via: TechCrunch