"Google-bomb" explodes in Mitt Romney's face, Santorum style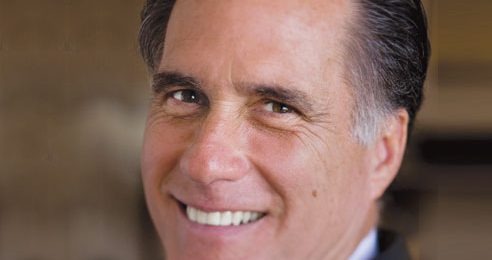 There's a new push to get people searching for presidential candidate Mitt Romney to see an off-color definition of the word "Romney" as the top result on Google's search engine. Experts refer to the act as "Google-bombing," a practice that gained notoriety after fellow candidate Rick Santorum found that his surname had become associated with a rather unsettling description of a sexual act.
In the case of Santorum, sex columnist Dan Savage made up a new definition for the word, then created a dedicated website that connected the word "Santorum" to said definition. Through a process of viral link building, the gross definition became the top result for people trying to search for information about Rick Santorum. Now a similar process is underway for Mitt Romney.
The website SpreadingRomney.com includes a very simple text snipper that defines "Romney" as the act of defecating "in terror." Political activists and onlookers see this as a deliberate attack on the candidates and their online reputation. Google, though, sees it differently and says it is only trying to be fair. A Google spokersperon told Search Engine Land that SpreadingRomney.com "has been live for about a month and has attracted a fair amount of attention both on TV and online, and Google's algorithmic rankings are reflecting that fact."
[via Fox News]