Google Being Sued Over the Chromebook Name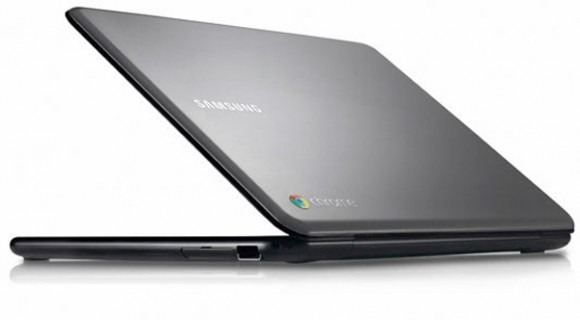 Google is one of the parties being sued by Salt Lake City based company ISYS Technologies over the rights to the Chromebook name. The court case also attempts to block Amazon.com, Acer, Best Buy, and Samsung from marketing the Chromebooks and selling them later this month. Could this mean the end of the Chromebook as we know it? Will the name be changed at the last minute to the "Chrome U?" We feel rather confident the speedy Chrome OS laptop will still be released, but it is unclear how this case will affect the upcoming launch.
ISYS is the parent company of Xi3 Corporation that claims it has the rights to the Chromium name and also the similar names Chromebook and Chromebox. Last month Xi3 came out with a small form factor desktop PC named the ChromiumPC that was designed to run the Chrome OS. ISYS said that Google's names are "confusingly similar" to the ChromiumPC, and the Chromebook release would cause "damage and irreparable harm to ISYS."
The ChromiumPC was introduced on May 23rd, however the trademark of the ChromiumPC brand was originally filed in June of 2010. Google then opposed the filing stating conflicts with its OS. ISYS also alleges that Google wanted to call the notebooks "Speedbook" but changed to Chromebook when they discovered Speedbook was taken. With the molasses speed of the Judicial system, this is highly unlikely to be resolved before the upcoming Chromebook launch.
[via PCmag]