Google Assistant Will Stop Saving Shopping Lists To Keep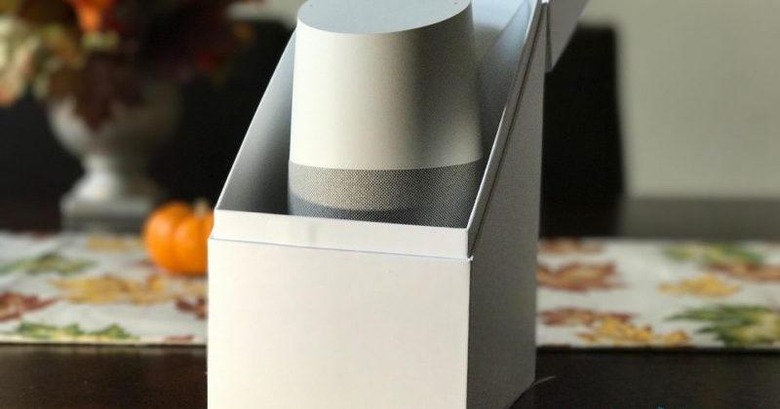 When Amazon kicked off the smart speaker wars, the Amazon Echo was mostly seen as an odd, voice-activated shopping assistant. Since then, the category has blossomed into so much more. Almost as if coming full circle, however, Google is enacting some changes to how its own Home speakers and smart Assistant work. Starting Monday, shopping lists created by voice using Assistant will reside in its own specialized place and will no longer be stored on Google Keep.
This change, which was made known just days before it the deadline, has some advantages. That is, depending on how much you are hooked into the Google ecosystem. Previously, owners of Google Home speakers or Pixel phones would have their shopping lists saved to Google Keep, which is the company's service for notes and lists. So, in a way, that makes sense.
But Google is now pushing its own Google Express shopping service to better compete with Amazon. As such, it would perhaps be more efficient if shopping lists went into its shopping service. So starting April 10, any shopping list created by Google Assistant will be saved to a Google Shopping List. And this list can only be accessed via Google Express or the Google Home app itself.
Not everyone will probably be happy with the change, particularly those who don't do their shopping via Google Express. Google isn't exactly leaving them much choice if they want to keep them in Keep, other than to create their shopping lists the manual way. They also have until Monday to copy their Google Keep Shopping list to the main Google Keep app itself, otherwise those will automatically be migrated to Express and Google Home.
SOURCE: Google