Google Assistant Routines feature arrives: multiple actions with a single phrase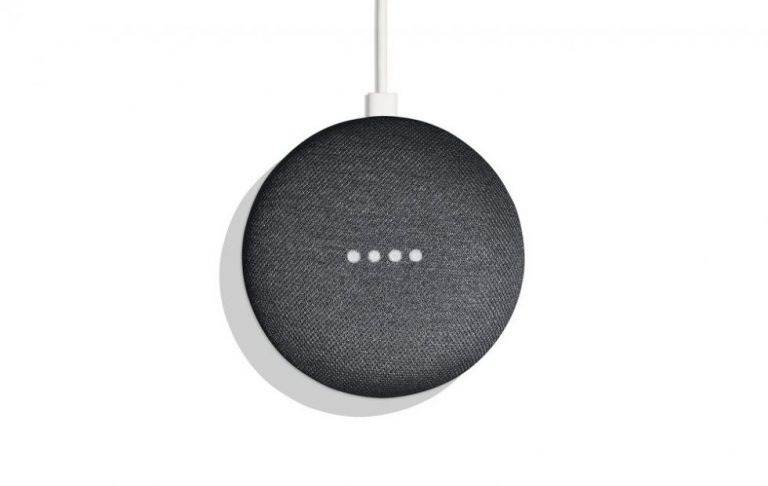 Google has started rolling out Google Assistant Routines, the feature it promised late last year and confirmed was soon inbound last month. Routines, as with the similar feature available with Amazon's Alexa, enables Google Assistant users to chain together multiple actions under a single command. By doing this, users can trigger a series of actions using a single phrase based on need.
With Routines, users can setup multiple actions based on a phrase like, "Good morning." Say that phrase and the routine established for it, such as turning on certain lights, retrieving the weather and news, and more will start automatically. It's an easy way to have the personal assistant cover multiple bases without wasting time issuing each request and command separately.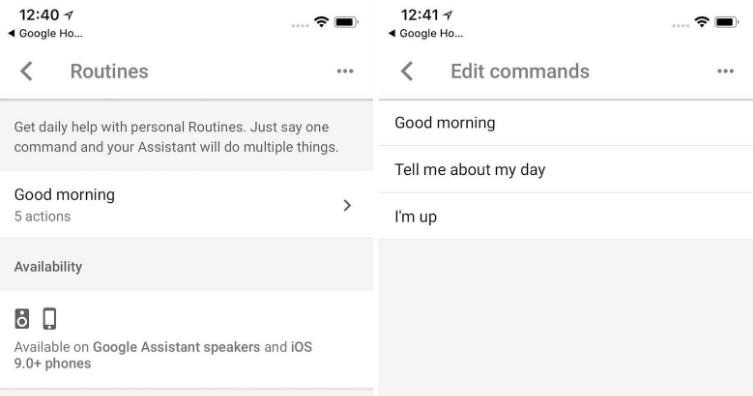 Routines, once the update arrives for users, replaces the "My Day" menu. The latest iteration of the feature is more capable than before, able to control connected and compatible smart home devices (like light bulbs and thermostats) as well as retrieving information.
In addition, Routines can be used to begin playing some type of audio content, such as the morning news or an evening radio program. Based on users who have received Routines, it looks like "Good morning" is the only option available at the moment.
However, users will be able to create their own routine triggers in addition to using ready-made options, choosing which services and actions the routine controls. As shown in the image below, actions include things like taking a phone off silent mode, adjusting media volume, playing music, detailing the day's calendar entries, and more.