Google Assistant released for iPhone [Download now]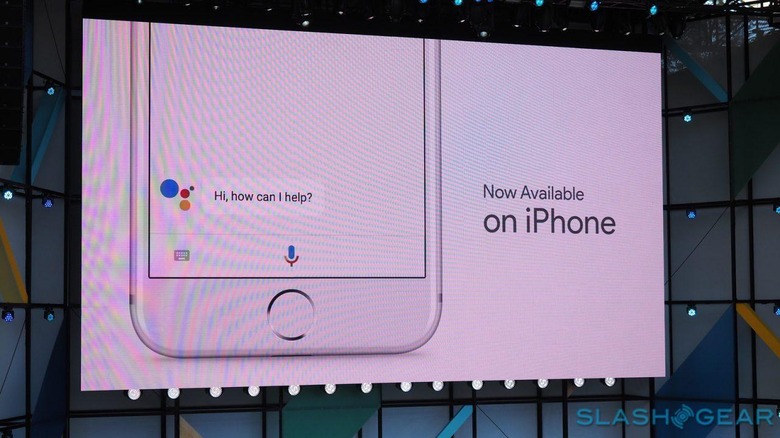 Users will be able to take advantage of Google Assistant on the iPhone starting today. This update to the Google software space for iOS devices makes the iPhone have a real competitor for Siri – again, or for the firs time, depending on how you look at it. This update does not come to Google Search, but is instead delivered to the iPhone as a separate app.
To attain the Google Assistant on iPhone, users will need to download an app separate from the Google Search app. Google will not – yet – be able to dive as deep into iOS as Google does with Android. In the future, if Apple allows their API to be opened up a bit wider than it is today, we'll see a much more helpful app. For now it's fairly basic.
This Google Assistant app will be able to open apps, play songs in a set of music apps, and do all the searching your heart could ever desire. This app is very similar to the Google Search app, but has a few key differences – and will be updated in a completely different way in the near future. Users that have iPhones and only want to work with one, single Google app – this is the one.
Users will find the Google Assistant app as "Assistant" in the iTunes App Store under Google, Inc., where the latest update should appear near the top. Of course this update may not appear until later today – but at that time, we recommend you hit the iTunes App Store first. This software is presented separate from Google Search to allow the user to take advantage of a Widget.
UPDATE: The official release of Google Assistant for iOS is out now – fully separate from the standard Google Search app. The app can be found on the iTunes app store for free, right this minute. This app is designed for iPhone but will work for iPad as well.