Google Assistant released for Android Lollipop and Tablets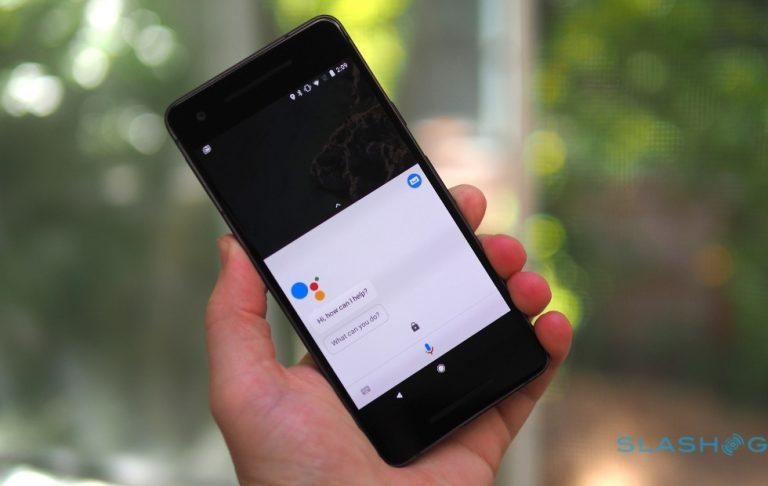 This week Google released their Google Assistant feature in Android for a wider range of devices than ever before. With this update comes The Google Assistant on Tablets, and The Google Assistant on some Lollipop devices, just as long as they're smartphones and aren't completely bonkers older than dirt. The Google Assistant is spreading to all Androids like a creeping, crawling ooze.
Google Play Services was the sleigh on which Google Assistant rode in earlier this year. Google made the push for all devices – or at least most devices – running Android 6.0 Marshmallow or higher. This meant one whole heck of a lot of Androids had access to The Google Assistant – and now the company is expanding further.
The Google Assistant is being offered to all Android devices with Google Play Services on Android 5.0 Lollipop or higher this week. Users with devices with language set to English in the United States, the United Kingdom, India, Australia, Canada, and Singapore will have access immediately if not soon. Users in the USA, Mexico, and Spain will also gain access if their device is set to Spanish.
Users in Japan, Germany, Italy, Korea, and Brazil will also have access very soon. If you do not see the update and you live in one of these areas, try switching your smartphone language to English or Spanish – then hit the update check button again.
This update is also coming to a number of Tablet devices running Android. Users will have to have their language set to English and they'll have to physically be inside the United States to attain this update.
"With the Assistant on tablets, you can you can get help throughout your day—set reminders, add to your shopping list (and see that same list on your phone later), control your smart devices like plugs and lights, ask about the weather and more," said Maksim Mukha, Program Manager, Google Assistant.
Tablets with Android will need to be running Android 6.0 Marshmallow or higher to attain access to The Google Assistant.