Google Assistant now supports 5,000 smart home devices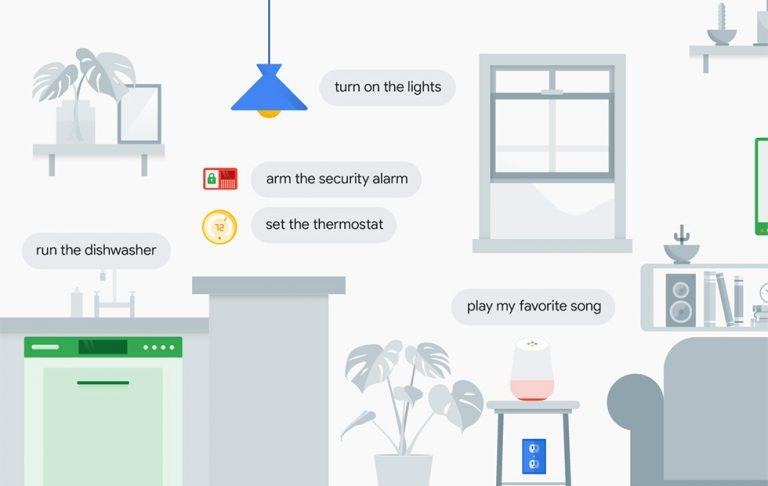 Google has come out bragging today about its personal assistant's support for a vast number of Internet of Things devices. The company has seen a huge jump in device support in the past four months, revealing that Google Assistant added supports more than 5,000 IoT gadgets. This is compared to the 1,500 devices it supported back in January, highlighting a rapid increase in adoption.
Google was late to the smart speaker game compared to Amazon, which saw wide adoption of its Alexa assistant. Despite that, Google Assistant has quickly gained ground in the market, something Google underscored with its announcement today. A huge number of connected home devices, including appliances, light bulbs, TVs, air conditioning units, and more, support Google's AI.
Google says it has been working with other brands to bring Assistant support to more devices. Recently, the company announced the Magenta hub from Deutsche Telekom and IKEA lights now support its Assistant, for example. The company also revealed some other details about Google Assistant.
According to Google, the number of people who use the AI to watch television and play music via commands like Watch Network Name have jumped 400% in only six months. That figure may jump soon; later this month, DISH Hopper devices will get Google Assistant support, greatly expanding the number of people who can use the AI for TV control.
With the large number of supported devices, Google Assistant can now be used to control many functions typical in a home, including adjusting the lights, turning on the TV, setting a security alarm, adjusting the temperature, accessing security camera feeds, and more.