Google Assistant just made a huge play for the Amazon Alexa device market
Today Google Assistant Custom Device Actions were announced by the company as just the latest in a line of expansions to its voice assistant ecosystem. The newest additions come in the form of Custom Device Actions, and they're about to add one whole heck of a lot of variety to their connected device ecosystem. Working with Google to add Google Assistant voice command recognition to their system was possible before; it's just that now, with this new feature, it's a whole lot easier.
A couple of proofs of concept are coming to SXSW for this new Custom Device Actions program by Google for Google Assistant. One is a robot arm that organizes socks in a drawer. The other is a "couch potato-optimized beer ordering system."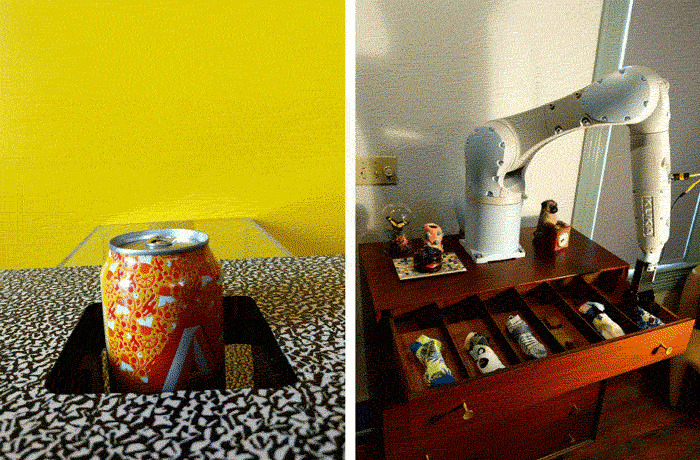 These will be two of several oddities available for users perusal at SXSW where Google will have a "Google Assistant Fun House" ready to roll. To find this fun house, head to Google's base of operations during SXSW. That's at 1301 E. Cesar Chavez, Austin, Texas 78701.
Updates to Google Assistant will be released this week in addition to Custom Device Actions. Notifications, "better media playback," and other brand-name actions will be added within the next few days.
Users can speak with Google Assistant devices by saying "OK, Google" followed by several new phrases starting today. Try "American Idol," or "Trivia from iHeartRadio," or "Calm," or "The Mindfulness App" right this minute. The Daily Show is another brand that's made its way into the system with these requests:
• "Ask The Daily Show for upcoming guests"
• "Ask The Daily Show to play interviews"
• "Ask The Daily Show to play the news"
An abundance of user actions can be found in Google's latest updates to "What it can do." Users can head to Assistant dot Google to learn more about the literal thousands of requests that can be made of Google Assistant right this minute.