Google Assistant GO app released for (nearly) all Android phones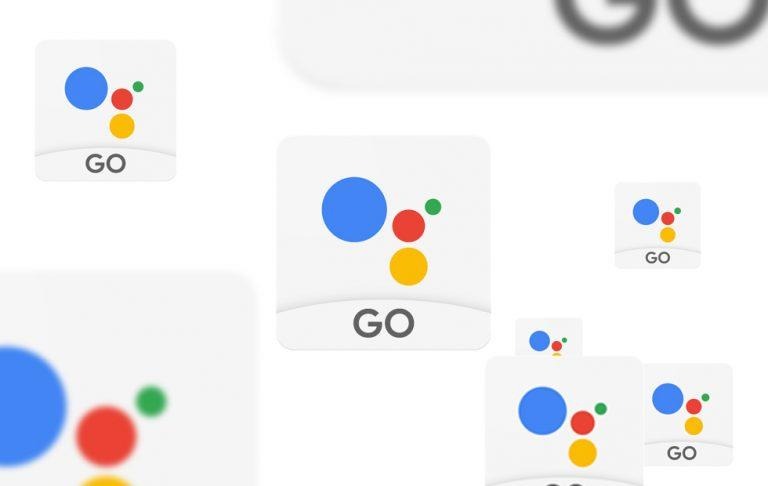 The smallest app version of the Google Assistant was just released to the Google Play app store. This version of the app takes the full Google Assistant and rounds off the corners, making it as simple and as mindless as possible to gain access to Google's machine. Users will be able to roll with this version of Google Assistant on almost any Android device, anywhere, no matter the age – for the most part.
This version of Google Assistant has a whole lot of features, but some are reserved for the full version. Google Assistant for Android (Go edition) does not have Actions on Google. It also has no Device Actions, and no reminders, or controls for smart home devices. If you can live without those bits, this might well be the version that's best for your device.
Google Assistant isn't exactly super slow on any platform, but here it's significantly smaller than its brethren, and able to work on more devices. Users will be able to make use of features like Answers, Weather Information, Calendar and events preview, and on-phone Navigation. Users will also be able to play music with YouTube, though using "play J Dilla music" wont work unless you have a Google Music and/or Spotify subscription – and won't likely work at all since Device Actions aren't available.
Users may also use Google Assistant GO to make phone calls and send text messages. Just so long as the phone has the ability to make phone calls and send text messages in the first place, that is.
Users can make use of the APK of this app anywhere in the world... Just so long as they speak English, that is to say. Users might not be able to download the GO version of Google Assistant in all regions when downloading from Google Play.